Top 10 Debut Albums of All-time
By Willie Witten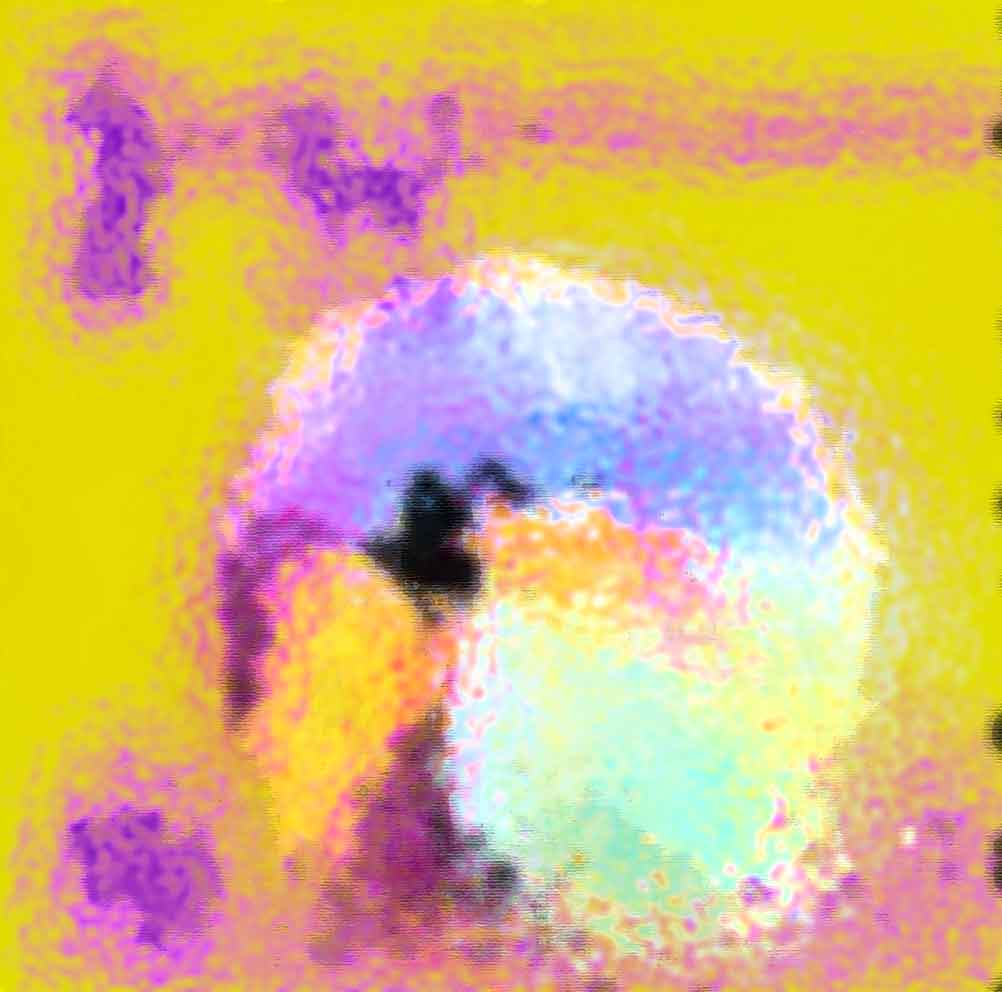 Few events rival the palpable anticipation of a favorite artist's newest release, but sometimes, even better than rewarded patience is the sonic shock that unexpectedly announces a new musical force and leaves us with an artifact that endures for years, or even decades. The qualities that separate these great debuts from the average can be difficult to enumerate, however they all capture the essence of the performers, catch the world by surprise, and in some way reshape their genre of music for future generations.
Whittling down a list of hundreds of valid options proves nearly impossible to do without a few basic ground rules.
The album must be able to compete with other entries in the band's catalog. Please Please Me by The Beatles, and Pink Floyd's Piper At The Gates of Dawn are great albums in their own right, but each fail to hold a candle to their later work. They don't qualify.
Notoriety, sales, and radio play alone can't edge the album's way into the fray. Boston's self-titled debut has sold millions of copies, continues to rule classic rock radio, and contains a couple of great tracks that laid the groundwork for early '80s guitar bands, but it's not an album that holds its own with the greats.
If not the first official release of the band, it must have existed in the group's nascent period. Unfortunately, this rules out a lot of artists that came to prominence in the singles era, or in a singles genre. Some might consider the Island Record release of Catch A Fire by The Wailers to be their first true LP in the "album" sense, but they have too many releases that predate that seminal effort. Likewise, bands whose core members had been major contributors to previous bands can't be included. Crosby, Stills, & Nash's self-titled "Couch Album" might be a debut in one sense, but each member had experienced success with earlier groups.
To be considered, the set cannot solely consist of covers. A few covers scattered amongst self-penned originals is fine. Sorry Elvis fans, the original Elvis Presley contains no originals and that removes it from contention no matter how influential it remains to this day.
Along similar lines, the album can't contain a bunch of original work that was shamelessly stolen from other artists and passed off as one's own. Call this the plagiarism clause. Led Zeppelin, I'm looking at you.
10. The Killers — Hot Fuss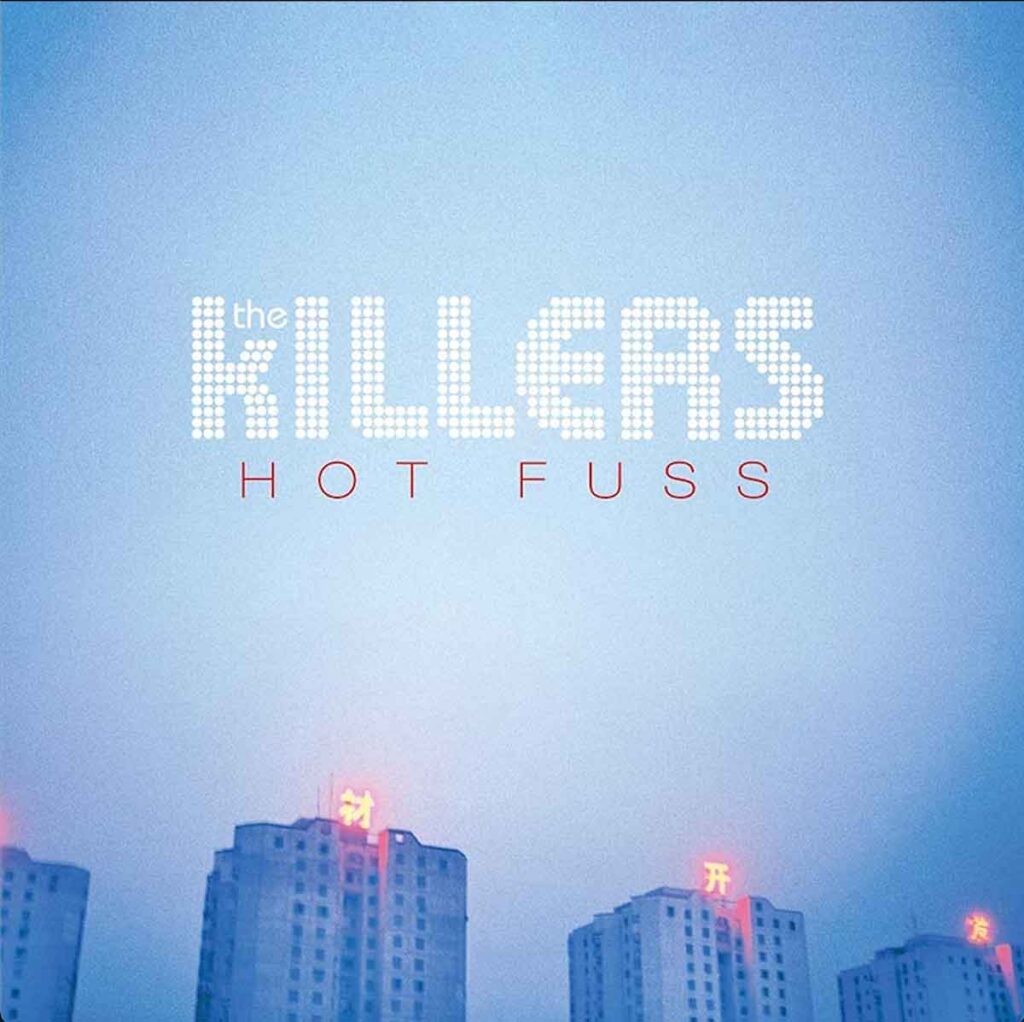 From the humble beginnings of a want ad in the Vegas classifieds to selling out some of the biggest festivals in the world—and a paltry 28 million albums—somewhere in between The Killers crafted Hot Fuss. Packed with four timeless singles with a back-half that's only a half-step behind, it quickly launched them into stardom, and for good reason. The songs have the coveted duality of being excellent listens in the studio, but legendary crowd-pleasers when performed live. A mix of rock, pop, new-wave, and a drop of dance, its creators pulled from the best of their idols and somehow came out sounding fresh and unique.
9. Santana — Santana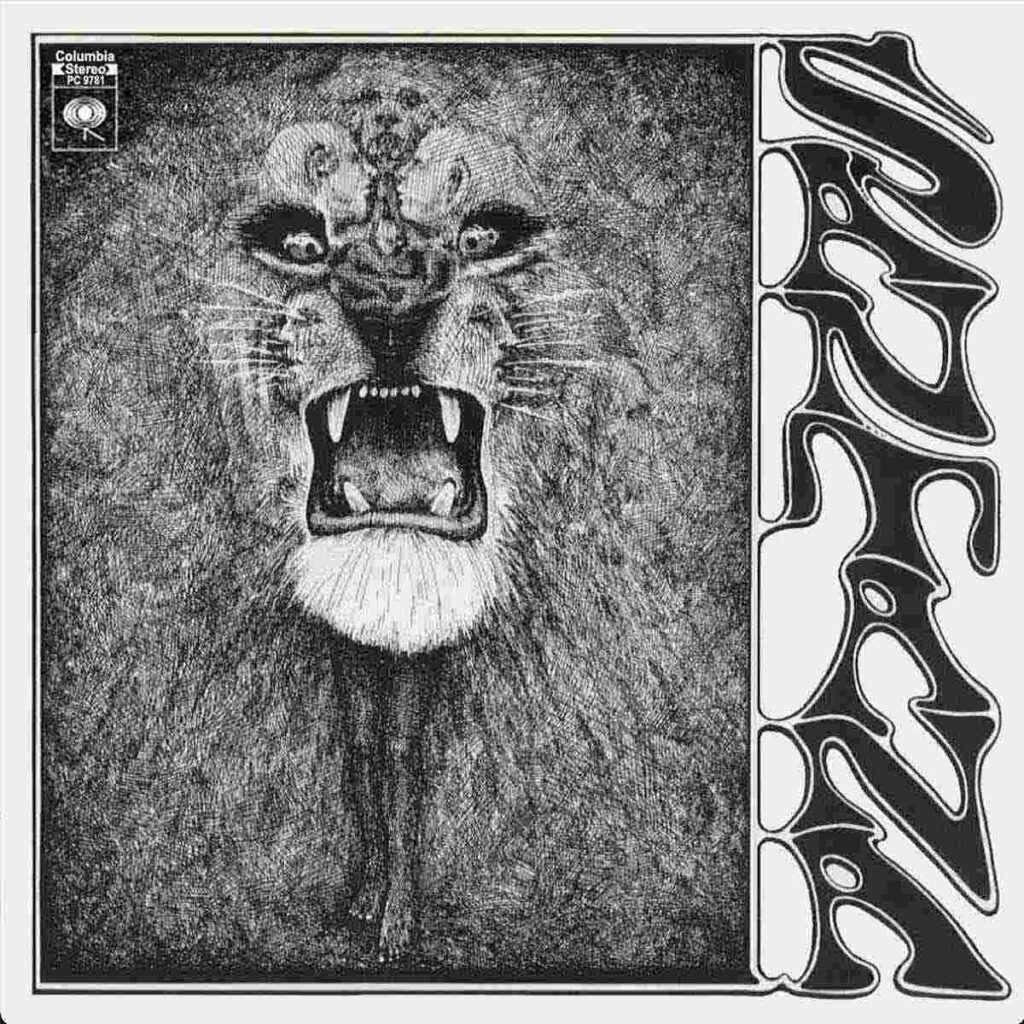 On the heels of a successful showing at Woodstock, Carlos Santana and his brood of talented musicians released Santana, an album living somewhere in between taut radio-friendly songs and the expansive improvised jam sessions that their concerts were famous for. From the opening salvo of "Evil Ways" to the deep, throbbing "Jingo" the songs are filled with latin rhythms, haunting organs, and Santana's distinct crescendoing guitar passages. It was a new flavor of rock that opened up the American audience to the music of its neighbors to The South. While Abraxas contained the original lineup's most recognizable songs, and Carlos's highest selling album wouldn't appear for another 30 years, this debut was one of a handful of albums that expanded popular music from "boy likes girl" ditties into a far more organic and spiritual realm.
8. Moby Grape — Moby Grape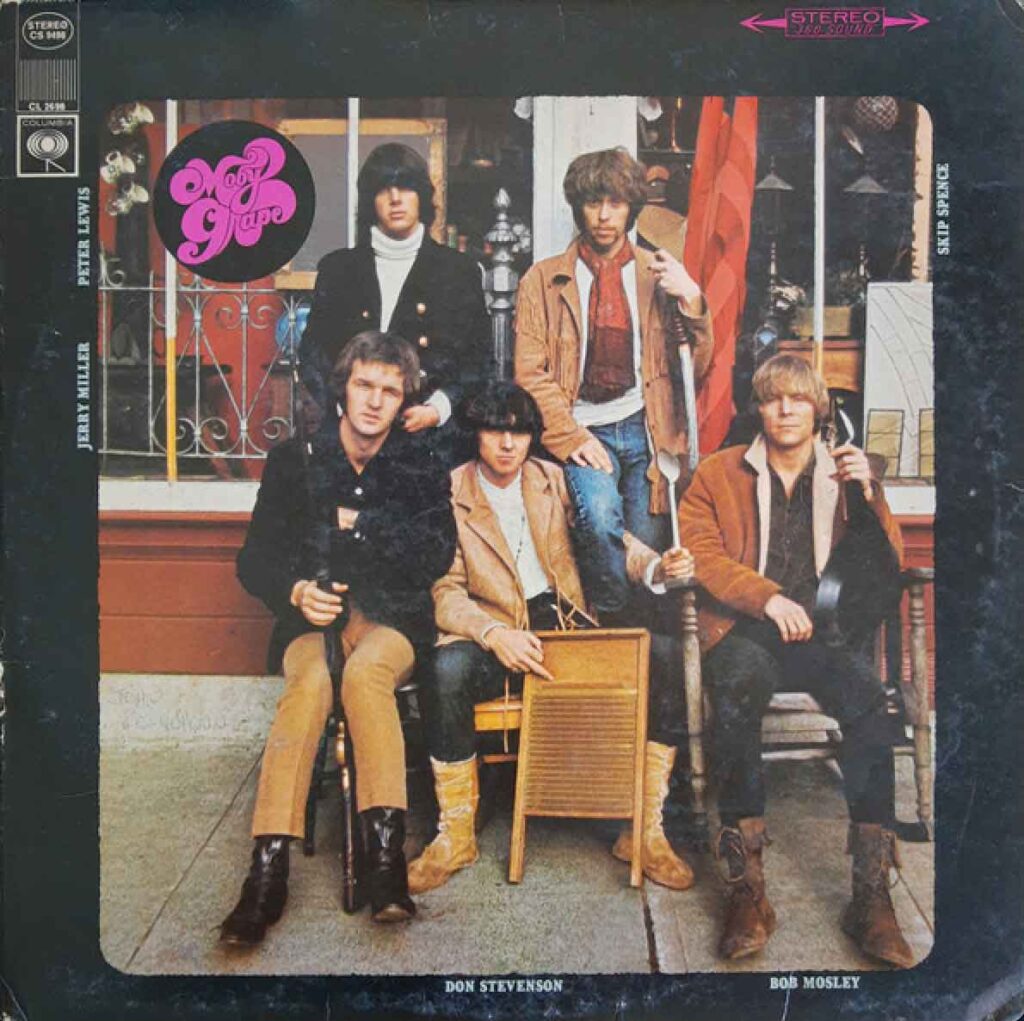 When people think of psychedelia and the Haight-Ashbury hotbed of music, names like Jefferson Airplane, Janis Joplin, and The Grateful Dead immediately come to mind. But there was another San Francisco band who came just inches from being the face of the psychedelic genre back in 1967 when their self-titled debut arrived. More rock than some of their west coast contemporaries, the band featured a three-headed guitar attack and a total of five members—all wrote and all sang. With a lush-but-edgy sound to fill out some well written tracks, Moby Grape fared well with both fans and critics, even earning a rare five-star rating from The Rolling Stone (in the days before they started handing those out like parking tickets). Unfortunately, over-marketing, mental illness, statuatory rape and drug charges, and a horrendous choice in management led them down the rock 'n roll abyss and into obscurity. But, for a brief moment Moby Grape seemed destined for greatness.
7. Guns N' Roses — Appetite For Destruction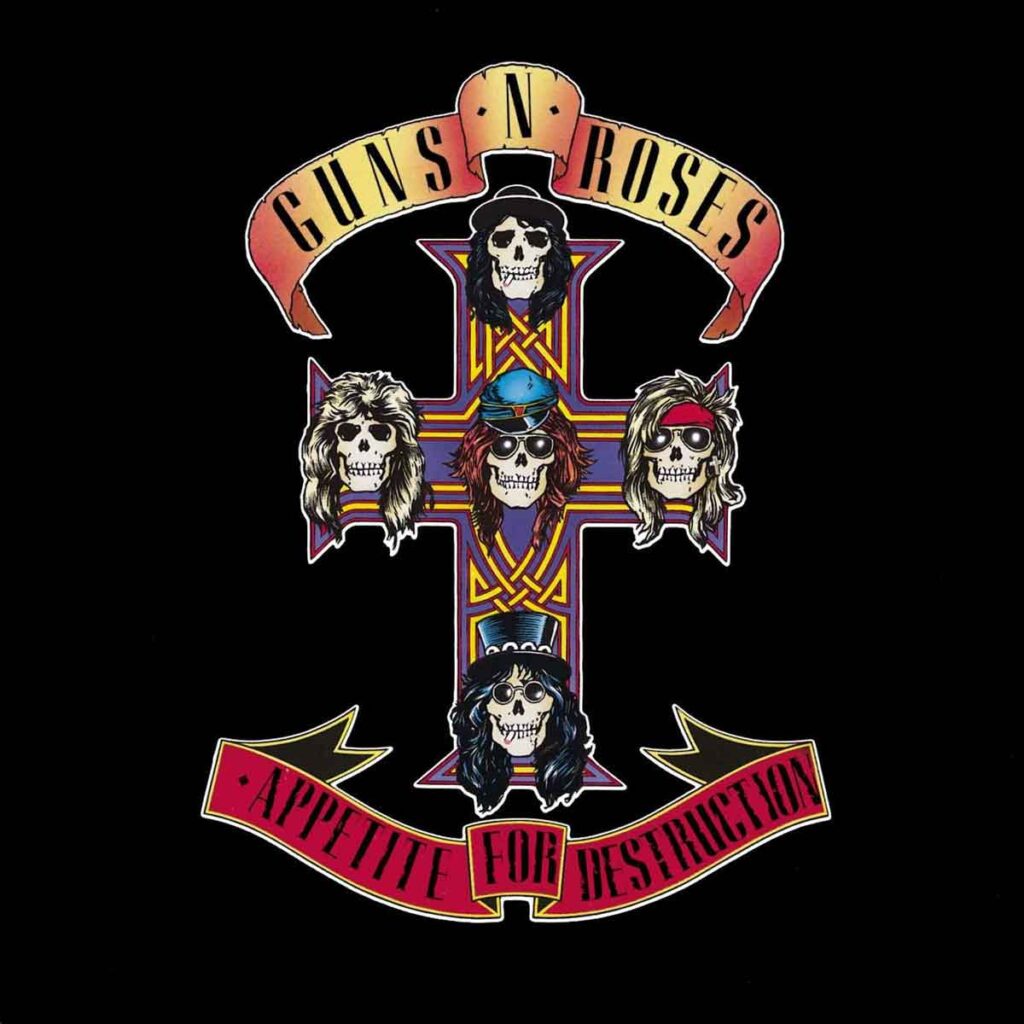 As mainstream rock veered into hair metal, which in turn veered into caricature, the genre was in need of a change. It arrived out of L.A. in the form of a hard-living quintet who embodied the hedonistic triumvirate of sex, drugs, and rock n' roll. Although they may have shared the same look of their contemporaries, they brought back a certain rawness to their fusion of rock, blues, punk, and metal that felt authentic, in direct opposition to the glitzy MTV-focused sound that had dominated the era. Beyond the attitude, Appetite For Destruction demonstrated the band's ability to write great pop rock and highlighted the technical prowess of its members. Songs like "Welcome To The Jungle" and "Sweet Child O' Mine" still dominate the airwaves, and as the album's worldwide sales near 30 million, it is one of the most successful pressings of all-time.
6. The Doors — The Doors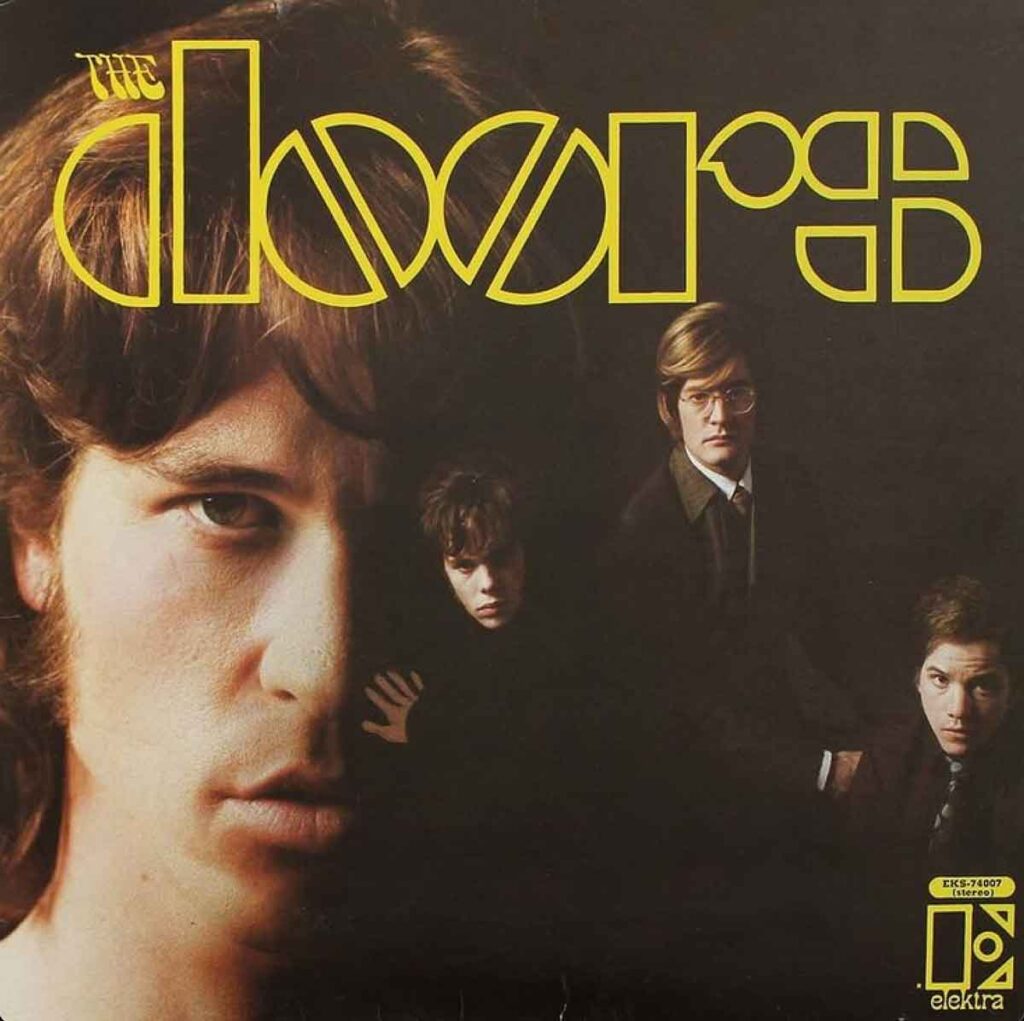 In 1967 a four piece band lead by the enigmatic Jim Morrison took the music world by storm with their self-titled debut, embedding songs and a distinct sound into the shared fabric of the rock n' roll subconscious. Dark and at times menacing, the imaginative poetry of Morrison's lyrics melded with Ray Manzarek's keyboards in a way that was completely new to the genre. While the Morrison mythology has come to dominate their legacy, The Doors wrote formidable music and were exciting live performers. Tracks like "Break On Through (To the Other Side)," and "Light My Fire" still frequently spin on FM radio, and "The End" has crossed over the boundaries of music to take on its own cultural legacy. Subsequent releases by the group may have matched the quality of The Doors, but none recreated the excitement of their first LP.
5. N.W.A. — Straight Outta Compton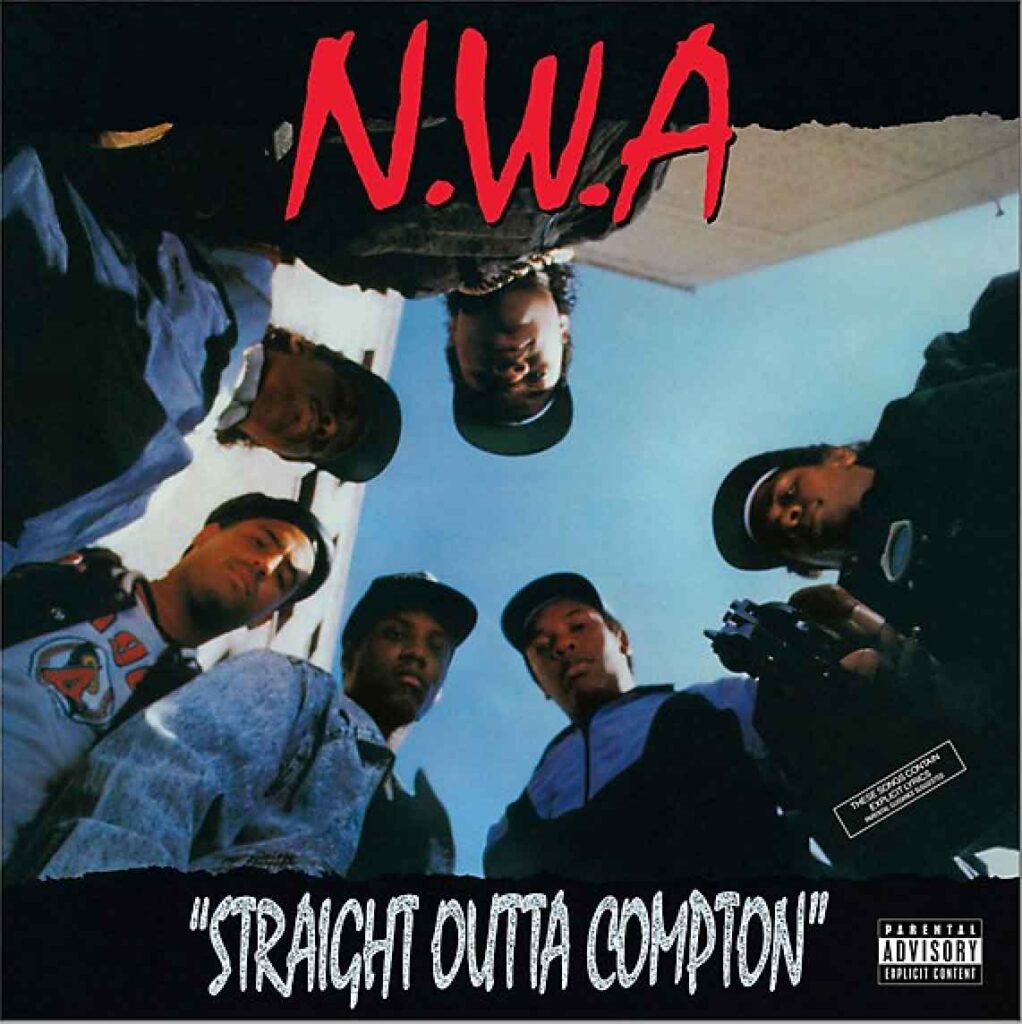 Wherever it may fall on the list of all-time great albums is a topic for another debate, but indisputable is its place as perhaps the most important rap album of all-time. Most modern hip hop and certainly gangsta rap can trace its lineage back to this seminal debut. Raw and frightening to much of mainstream America, like so many breakthrough musical movements, the youth were enthralled and the adults panicked. With tracks names like "Fuck tha Police" and "Gangsta Gangsta," N.W.A. exposed listeners to a genre and a world that most had never encountered. Even the FBI took notice, issuing a warning as to the album's obscene and sometimes violent content. Members like Dr. Dre, Ice Cube, and Eazy-E would eventually become household names, and the artforms of rap and sampling would eventually become today's biggest genres.
4. Lynyrd Skynyrd — Pronounced Leh-nerd Skin-nerd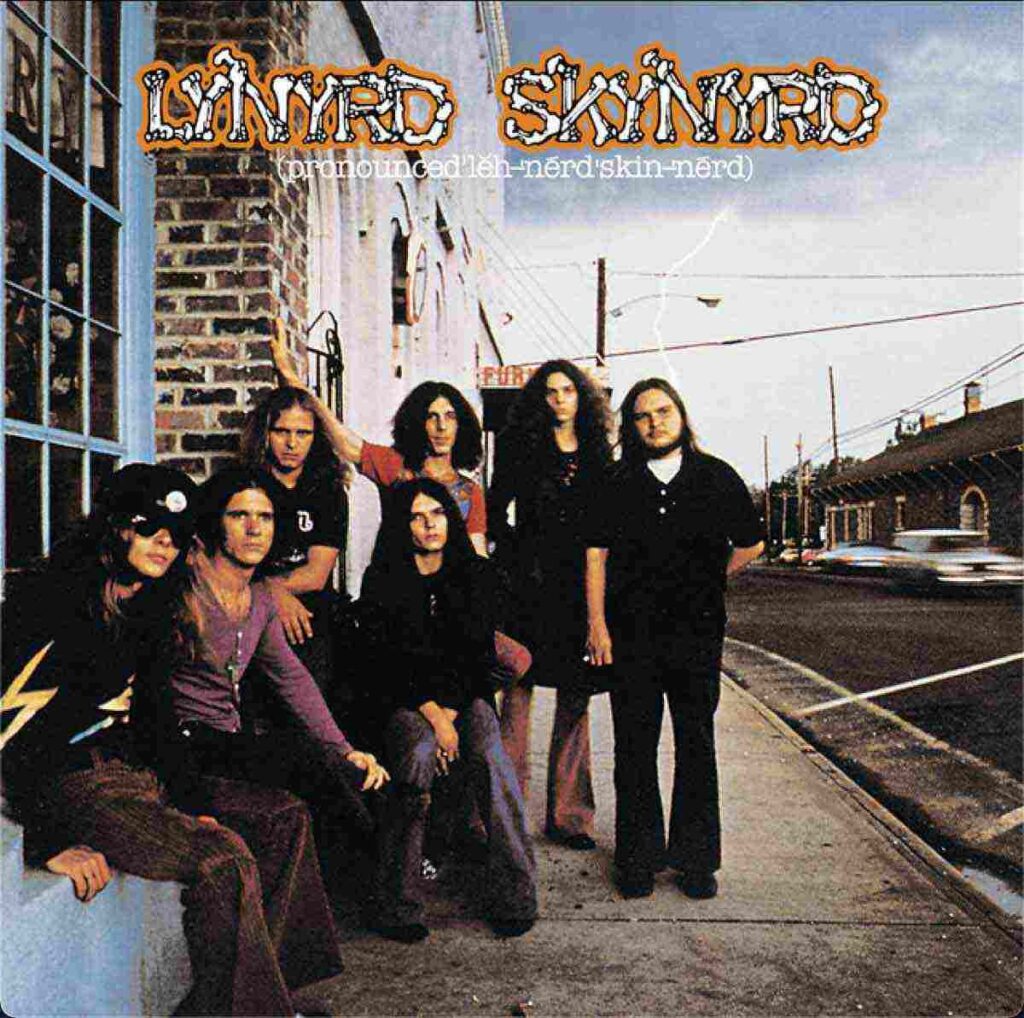 From the opening count and dripping electric guitar riff that begins "I Ain't The One," Pronounced Leh-nerd Skin-nerd feels like the swamp. Tinged with southern accents throughout, the band's mix of blues, country, and rock sounds as muggy as their Jacksonville origins. Spearheaded by the guitar duo of Allen Collins and Gary Rossington, the hard-charging album defined southern rock for a generation and introduced classic tunes like "Simple Man," "Tuesday's Gone," and "Free Bird." Another band whose high water mark arrived a bit early, they suffered the loss of key members when their plane crashed in 1977. Lynyrd Skynyrd never fully recovered, but their first LP remains a timeless classic.
3. The Band — Music from Big Pink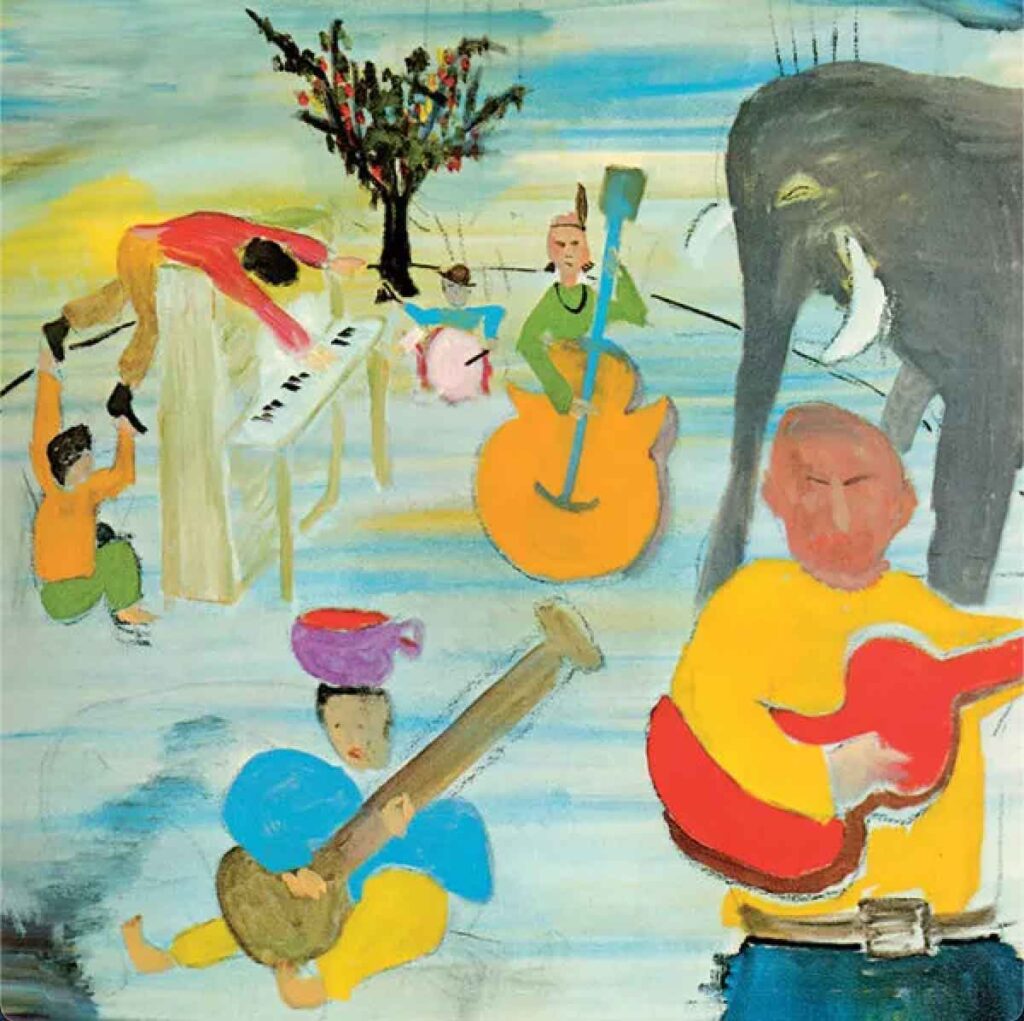 Music from Big Pink ran counter to the late '60s penchant for psychedelia, hard rock, and a general movement towards expanding musical horizons and artistic expression. Sounding more like they came from 1868 than 1968, the eleven anachronistic tracks conjured images from the past with well written songs filled with the lost arts of vocal harmonization and organic, single-take recording. The timeless tale of "The Weight" may be the crown jewel of the set, but over time the brilliance of "To Kingdom Come," "I Shall Be Released," and especially Garth Hudson's virtuosity on "Chest Fever" are the moments that endure. Even if some consider The Band's self-titled second album, or The Last Waltz to be superior to Big Pink, it is on this debut where a one-time backing band became rock n' roll royalty and simultaneously charted a new musical course that all Americana artists owe a debt to.
2. Pearl Jam — Ten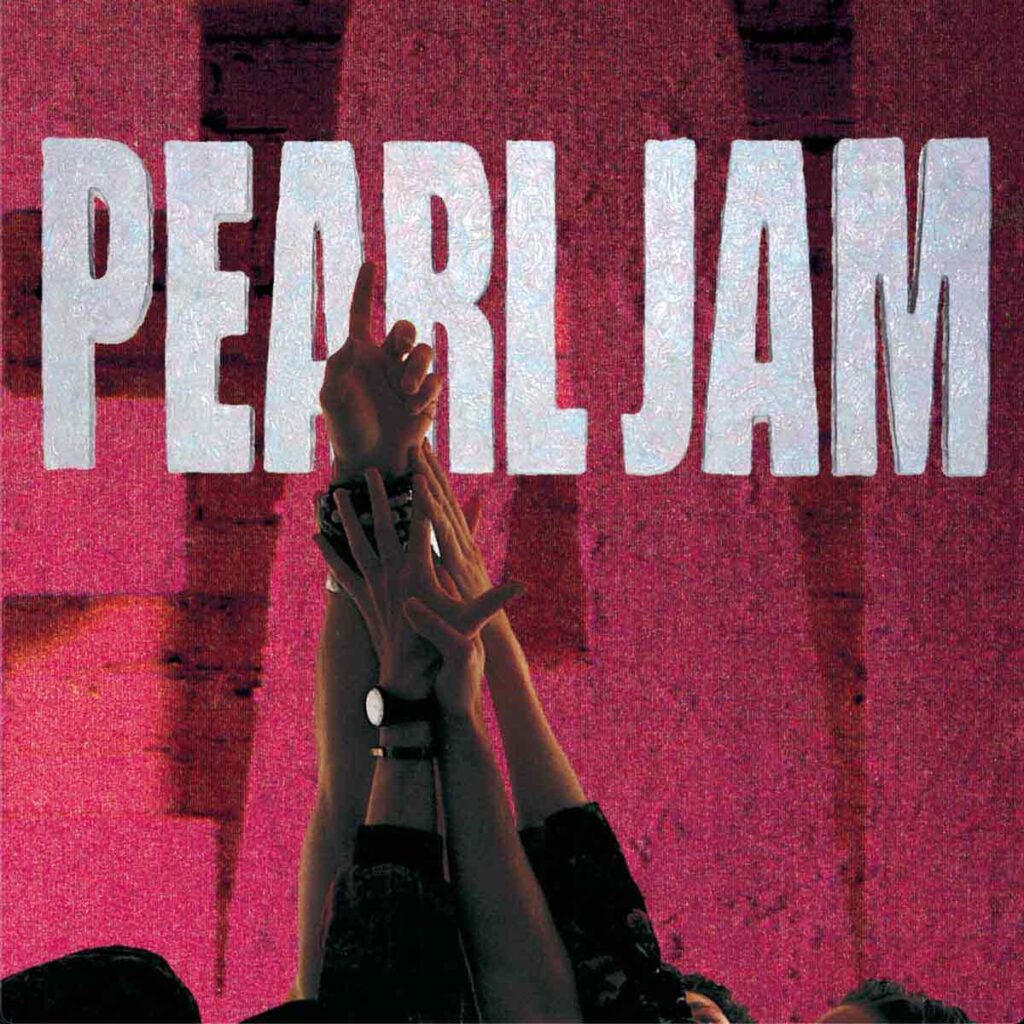 Part backlash to the overly-coiffed, image-driven ethos of the '80s, and part return to rock n' roll's roots, Seattle's grunge movement exploded in the early '90s and recharted the path of popular music. Along with Nirvana's Nevermind, Pearl Jam's Ten reframed teenage heroes as loud, dirty-haired rockers who wore their hearts on their proverbial flannel sleeves. Songs like "Even Flow," "Alive," and "Jeremy" exuded a raw emotion and everyman grit that resonated with audiences through their honesty and organic sound, and backside tracks like "Oceans" and the epic "Release" introduced Eddie Vedder as a master songwriter for a new generation. Selling over 15 million copies, Pearl Jam's debut remains their biggest commercial success to date, and arguably their strongest LP. Recently, other albums of the era have been reframed as grunge relics, but Ten's legacy has only grown larger through the years.
1. Jimi Hendrix — Are You Experienced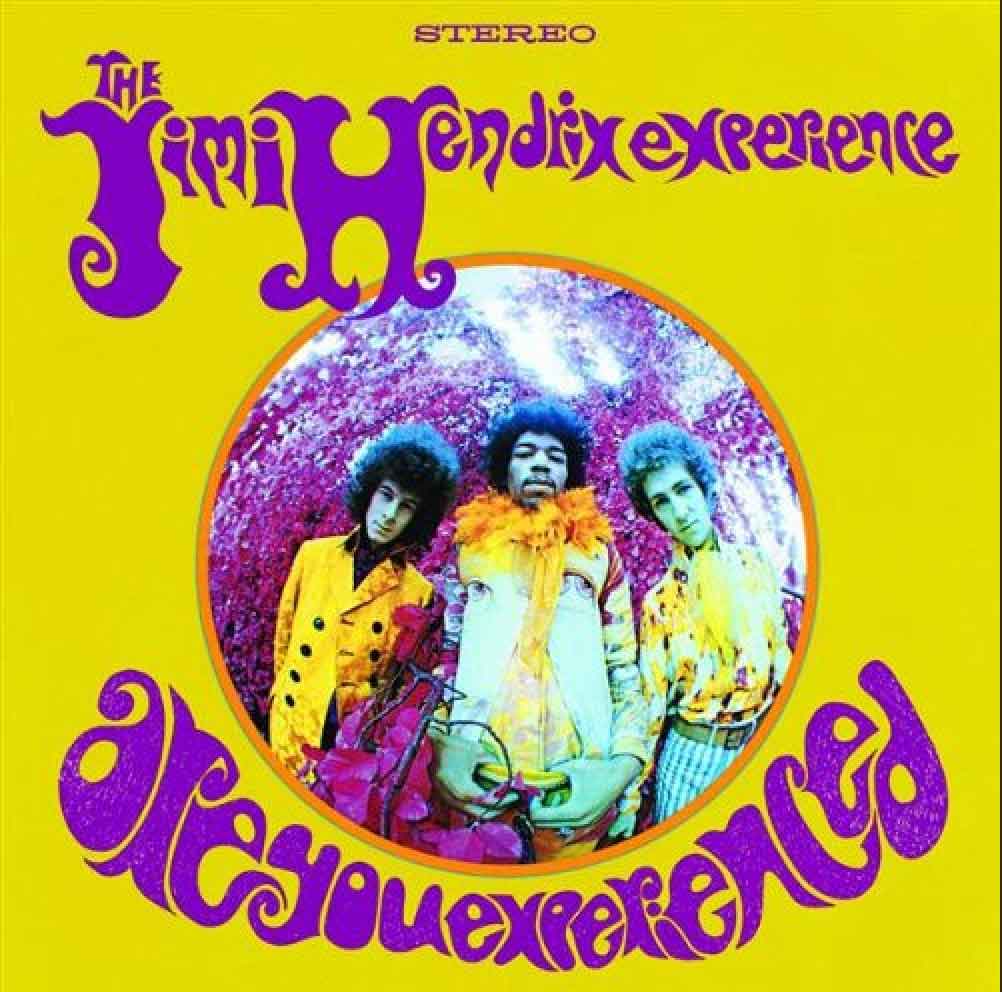 Rarely do artists achieve perfection on their first attempt, but Jimi Hendrix came very, very close. Released two weeks before Sgt. Pepper's Lonely Hearts Club Band, Are You Experienced caught audiences by surprise with an otherworldly interpretation of rock that few people saw coming, created by a psychedelic cowboy who almost no one had ever heard of. Beginning with the opening guitar chords of Purple Haze (at least on North American pressings) Hendrix stunned the world by breaking rules and resculpting what it meant to be a guitarist and musician. With both the instrument and studio engineers being stretched to their creative extremes, Hendrix conjured a much wider and wilder array of sounds and colors than any guitarist before him. "Fire," "Foxey Lady," "Hey Joe," and the aforementioned "Purple Haze" have become so familiar and beloved that its hard to imagine modern rock without them, and most contemporary players admit being influenced by the man and the album in one way or another. Axis: Bold as Love and Electric Ladyland were smashing successes in their own right, but no Hendrix album ever rivaled Are You Experienced in terms of originality and widespread appeal. Not only the greatest debut of all-time, it ranks among the best albums ever, spurred the creation of a legend, and forever changed the history of popular music.