Yeah Yeah Yeahs — Cool It Down
By Willie Witten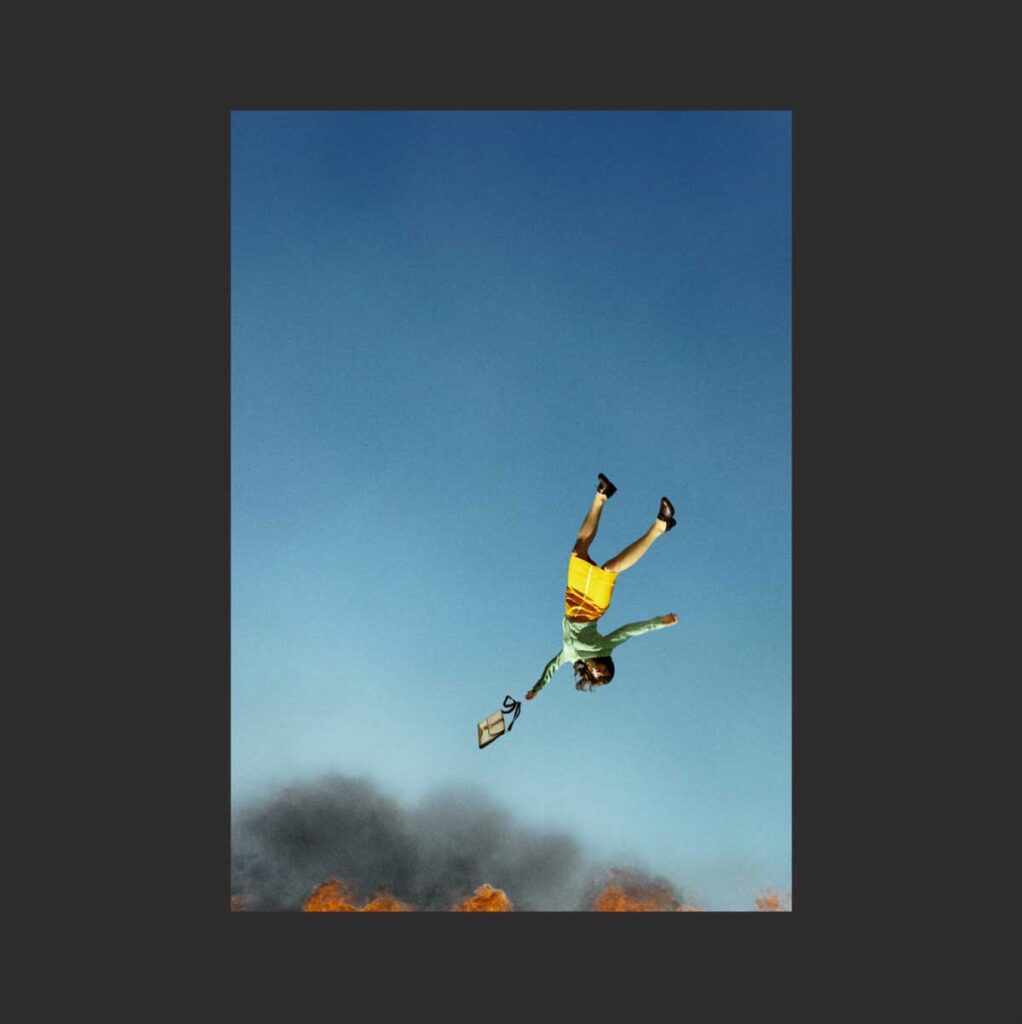 With their first album in nearly a decade, Yeah Yeah Yeahs join the electro-rock revolution and abandon any remaining shred of their garage-punk days on Cool It Down. Swapping the palpable grit of their earlier work for a glossier synth-heavy sound, the band pushes Karen O even farther into the forefront, changes their approach, and writes some pretty good songs in the process.
Although in new sonic territory, artistically the band's ethos remains the same. Less is more, write what you know, and wear your heart on your sleeve. Musically the songs are simple. The band still understands the power of a well-timed three-chord turnaround, and many of the tracks here are built around that principle. "Spitting Off the Edge of the World" and the album-best "Fleez" adhere to these ideas, much as did their best tracks in the past—don't let the synthesized bleeps and warbles fool you. Karen O tries on a couple different personas on "Fleez" (Lady Gaga) and "Burning" (Adele), while the smoldering "Lovebomb" might be her best vocal effort to date, and that's uniquely her.
Alas, Cool It Down has its flaws. The softer ballad "Blacktop" is nice, but not as gripping as the better numbers, and "Mars" misses the mark entirely. Never content with re-visiting their previous albums, Yeah Yeah Yeahs make their biggest artistic leap yet and stick the landing with their best album since Show Your Bones.