Vieux Farka Touré & Khruangbin — Ali
By Willie Witten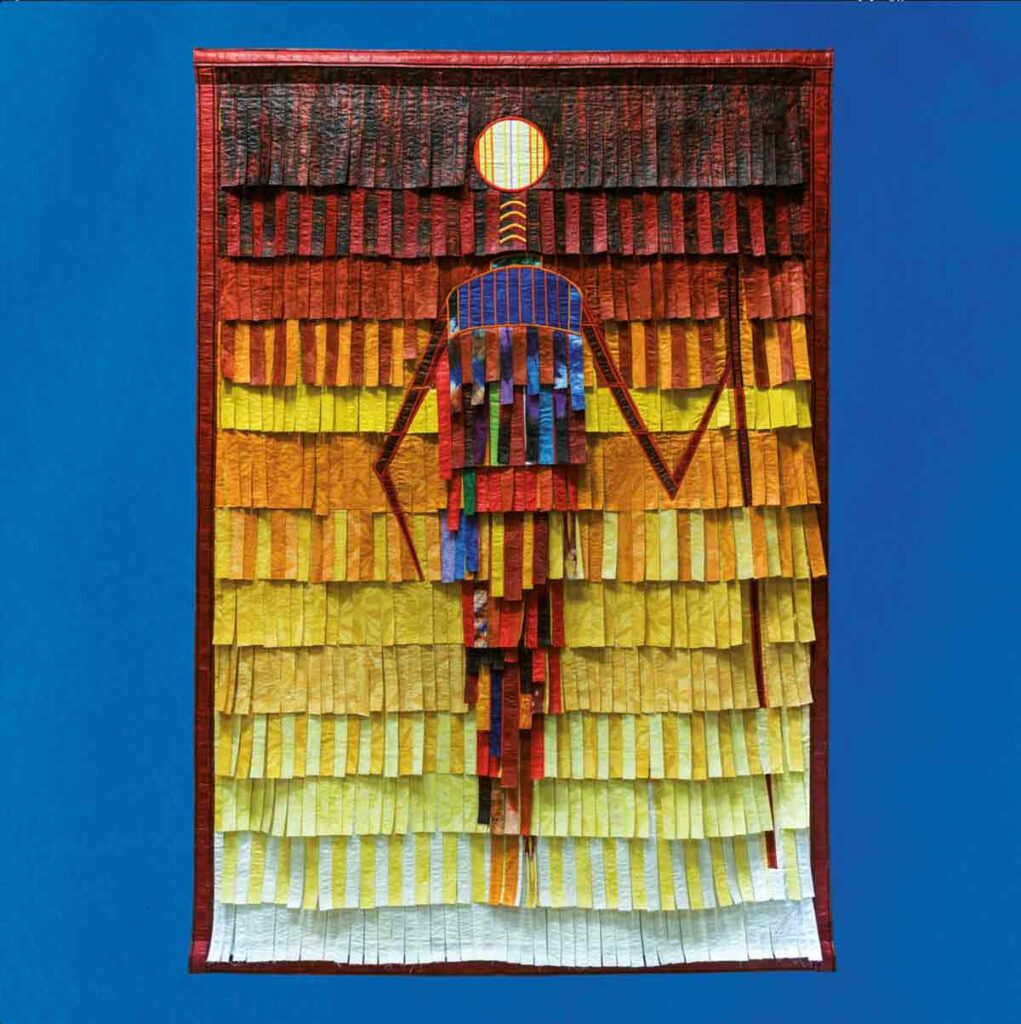 An accomplished musician in his own right, Vieux Farka Touré reimagines eight of his late father's songs on one of the year's hidden gems, Ali. Pairing seamlessly with the genre-defying, mercurial Khruangbin, the quartet adds loads of color and character to the tracks without diluting the original works' intent or merely aping their templates—not an easy task.
The choice of Khruangbin as supporting cast proves sage, as the trio's familiarity with various musical cultures and ability to create large soundscapes helps in creating distance between the younger Farka Touré's versions and that of his predecessor. Synthesizer, organ, and a throbbing bass add space and depth to songs whose original recordings—for all their excellence—sometimes sounded a bit two-dimensional. Touré's hypnotic playing includes obvious references to his father's style, but he also introduces his own flourishes and embellishments throughout the pieces.
All of this results in a sound that is at once lively and kinetic, but also drippy and trance-like. There aren't any weak moments on the album, and although many listeners will not understand the native tongue, the vocals and call and response passages don't require any comprehension outside that of music, to be enjoyed. If there is any complaint it is that listeners will probably wish that one of the best tracks, "Mahine Me," ran about twice as long. Ali is one of the great surprises of 2022 and will serve as an exemplar of both future tribute albums and genre fusions.