The Afghan Whigs — How Do You Burn?
By Willie Witten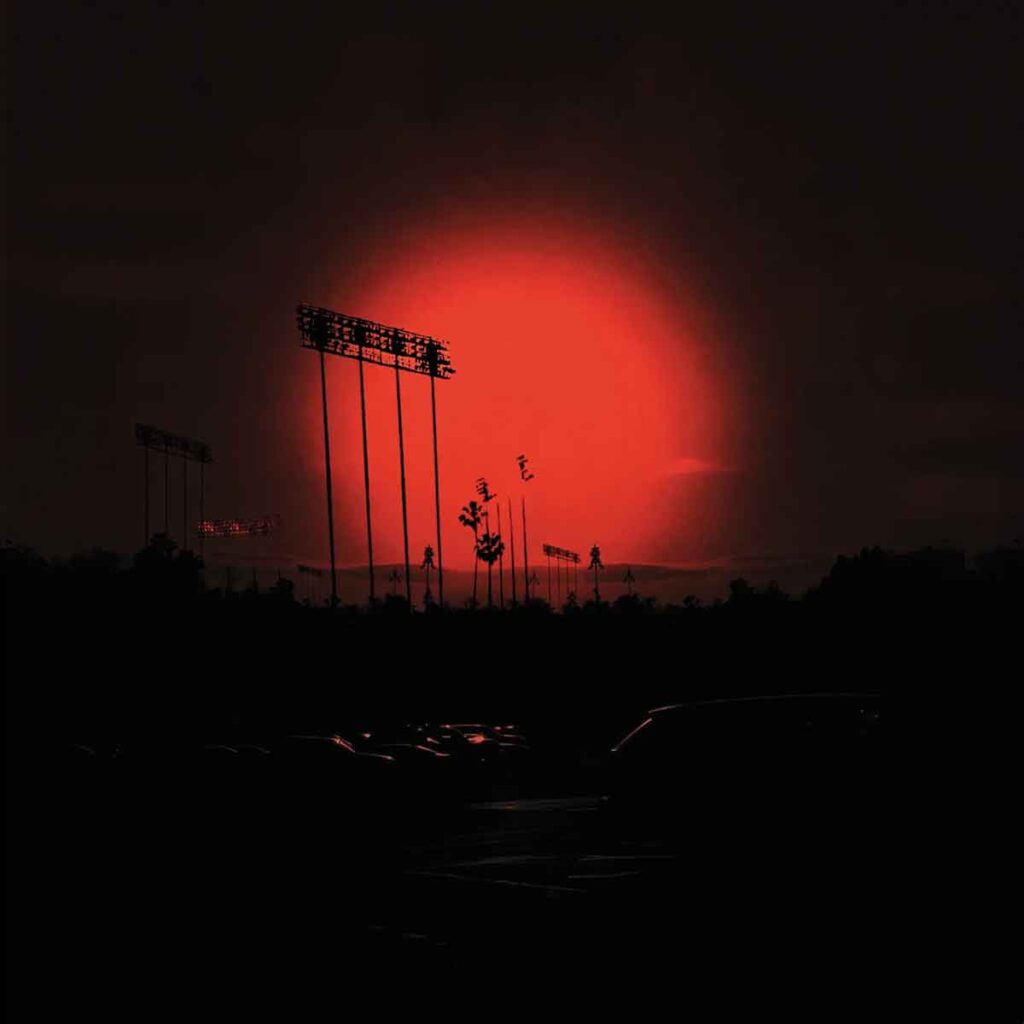 With their first album in nearly five years, How Do You Burn? finds Greg Dulli and The Afghan Whigs wearing yet another musical costume pulled together by a re-jumbled cast of characters. A bit more lively than 2017's In Spades, the band shifts between tempos and topics, finding new sounds, but remaining true to their moody alternative roots.
"I'll Make You See God" might be the closest The Afghan Whigs have ever been to straightlaced rock, and with its great underlying riff and guitar work it also might be the best song on the album. "The Gateway," "A Line of Shots," and the closing three tracks are also winners for their musical ideas—especially changes and choruses. Songs that are less musically interesting are bolstered by Dulli's poetic verse which is as darkly introspective as ever, injecting a bit of life into slower tracks like "Please, Baby, Please" and "Domino and Jimmy."
With the exception of "I'll Make You See God," the songs work better as part of the whole as opposed to standing on their own, which has always been the case with The Afghan Whigs' output. Deserving of few listens: for the song, for the lyrics, and for the instrumental nuances, the set gets better and more interesting over time. How Do You Burn? probably won't make a lot of "year end" lists, but it's very good emotive music, and ranks among the best albums in the band's catalog.