Pixies — Doggerel
By Willie Witten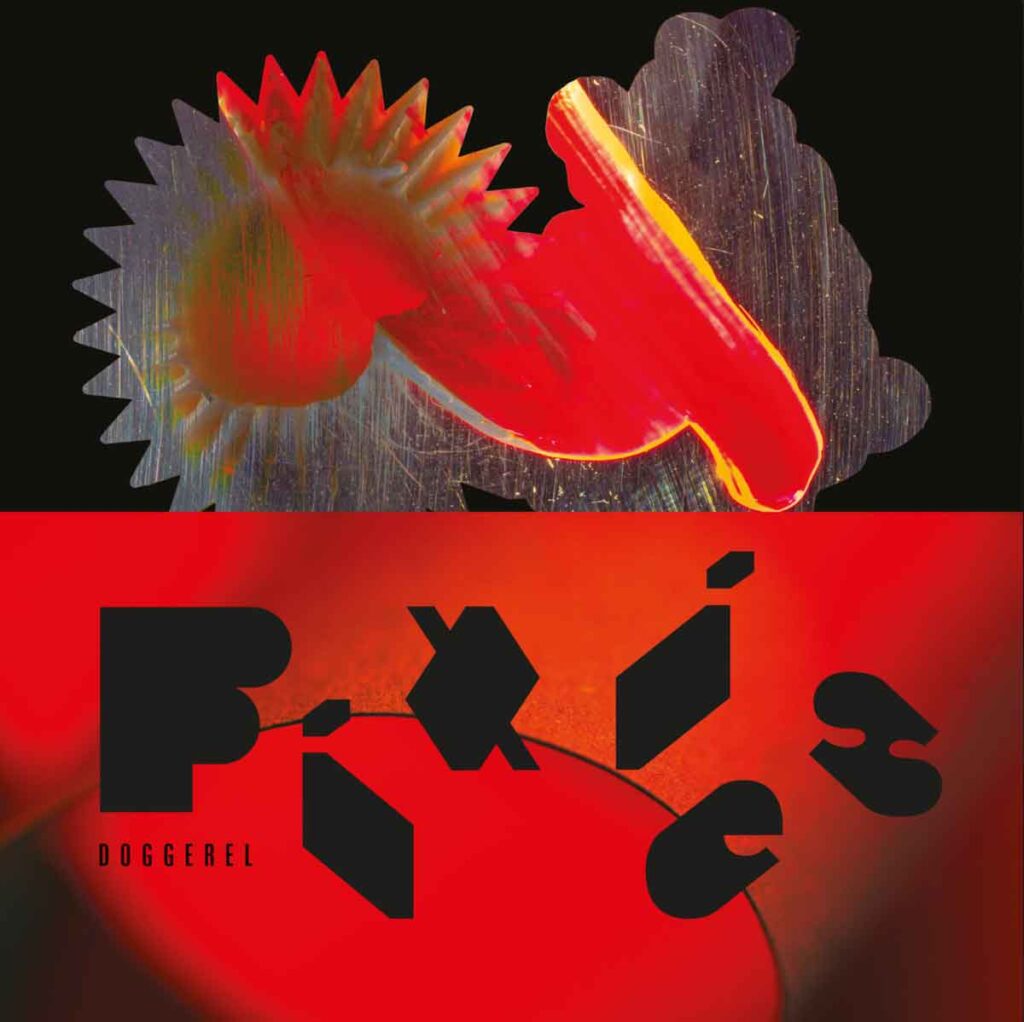 Pixies second incarnation finds a home of sorts on their latest, Doggerel. Their previous three albums saw the band undecided as to whether they wanted to revisit their miscreant musician days as one of the most influential acts in the formation of alt-rock and grunge, or to forge a new artistic path more representative of their age and closer in line with modern trends. Opting for the latter, the subdued set shies away from the manically unpredictable Pixies of last century and focuses on controlled compositions that might even be classified as mainstream rock.
The lyrical themes are still strange and the band's trademark loud/quiet dynamic flipping remains—albeit only on occasion and within a much narrower range. Songs and melody are the focus here. To the band's credit, Doggerel contains a few great examples of both, although there are no legendary tracks for those looking for a second coming of "Where Is My Mind?" Paz Lenchantin contributes excellent harmonies and backing vocal parts, adding to the odd haunting mood of the tracks, while Black Francis's leads come across restrained and matured, keeping with the spirit of the album.
"Nomatterday," "Vault Of Heaven," "The Lord Has Come Back Today," and "Who's More Sorry Now?" stand a cut above the rest on an album that is mostly good with a couple great moments. Pixies will never be remembered for an album like Doggerel, but it's a positive step forward from their recent efforts.