Paolo Nutini — Last Night In The Bittersweet
By Willie Witten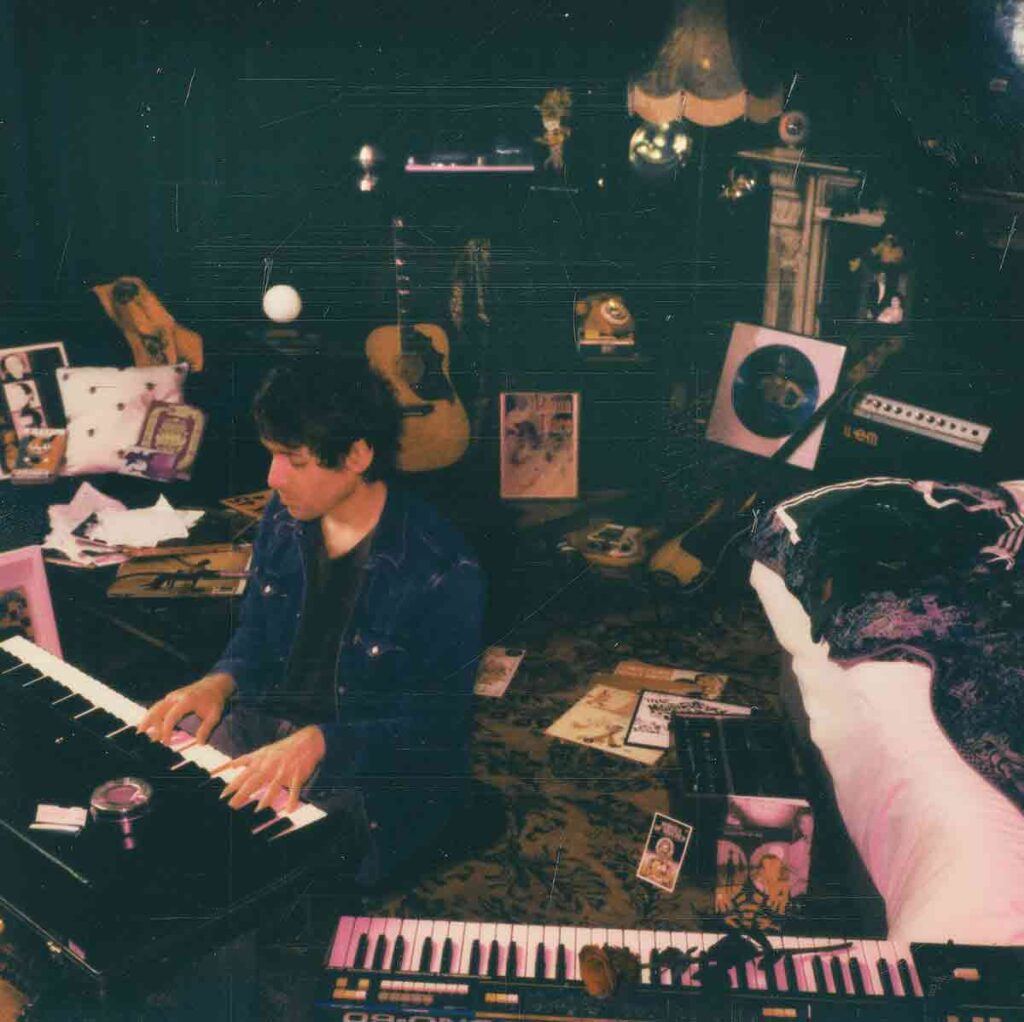 The mercurial Paolo Nutini returns from a lengthy eight-year hiatus with the far-flung rock exploration, Last Night In The Bittersweet. Not content wading in the same musical waters for very long, each of Nutini's previous three albums vary in style, with Nutini's soulful voice providing the only anchor for his constantly shifting sound. Accelerating this musical metamorphosis, Last Night moves from '80s-tinged rock, through new-wave, and into late-'70s-ballads all in the span of one LP.
It wouldn't be very difficult to imagine the singles "Through The Echoes" and "Lose It," and the backside standouts "Julianne" and "Writer" coming from separate releases, but Nutini shifts so gradually that none of these songs sound out of place within the arc of the album. And while Nutini's proficiency across a number of styles impresses, it is the consistent quality throughout that makes Last Night a terrific listen. Setting aside the featured tracks, each tune has its moments of brilliance. There is no filler.
Even great albums this varied usually suffer from some sense of unbalance, but whether it's through Nutini's sincere delivery or the evenly-tempered production, Last Night In The Bittersweet maintains a coherent feel. Avoiding manic highs, draining lows, or wildly experimental tracks while once again pressing into new musical territory, Nutini justifies his time away from the studio with the best album of his career.