Panic! At The Disco — Viva Las Vengeance
By Willie Witten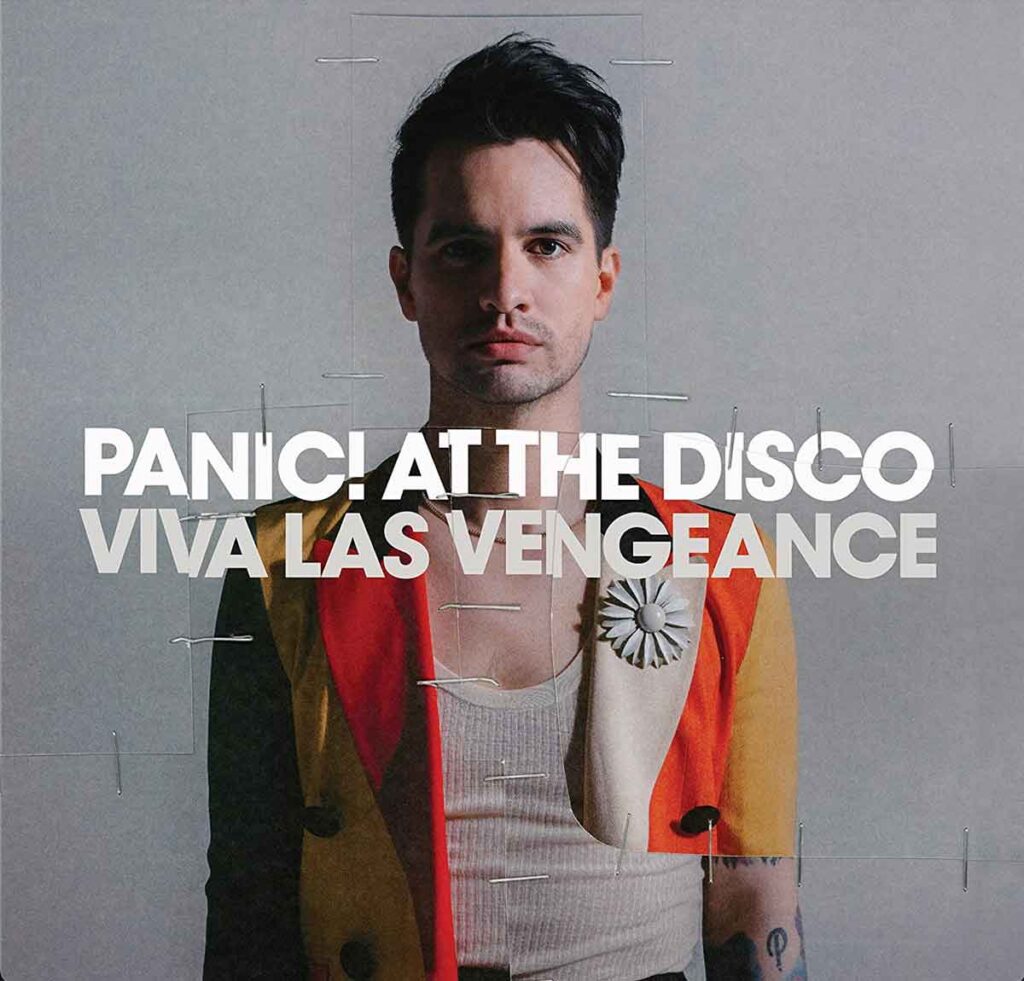 Far, far removed from the pop amalgam that was Pray for the Wicked, Brendon Urie takes Panic! At The Disco headlong into a form of vintage rock and roll with the theatrical Viva Las Vengeance. Dispensing with the big-arena pop sound and genre-bending mashups and collaborations that have proven successful on recent albums, Urie calls upon styles resembling Panic! of the '00s, albeit with a few too many dramatic affectations.
The songwriting, arranging, and music all shine, but are better suited as part of a soundtrack to a theater production. Urie's distinct vocal timbre combined with a penchant for including large choral finishes to nearly all of the tracks creates a mood that sounds a bit too forced and performative. The subtle nods to influences like Queen, Tin Lizzie, and ELO aren't problematic—and are actually well done—but reliance on clichés like "live forever and a day," and "take it too eleven" set against the same predictable musical structures end up sounding rather hokey.
"God Killed Rock And Roll," "Sugar Soaker," and "All By Yourself" each contain excellent moments, threatening to break away from the formulaic and into high-level glam-rock. However, they quickly fall back to Earth as they get swallowed up by the same melodramatic sound. Viva Las Vengeance isn't bad music, but musical theater without the theater makes for a disappointing album.