Osees — A Foul Form
By Willie Witten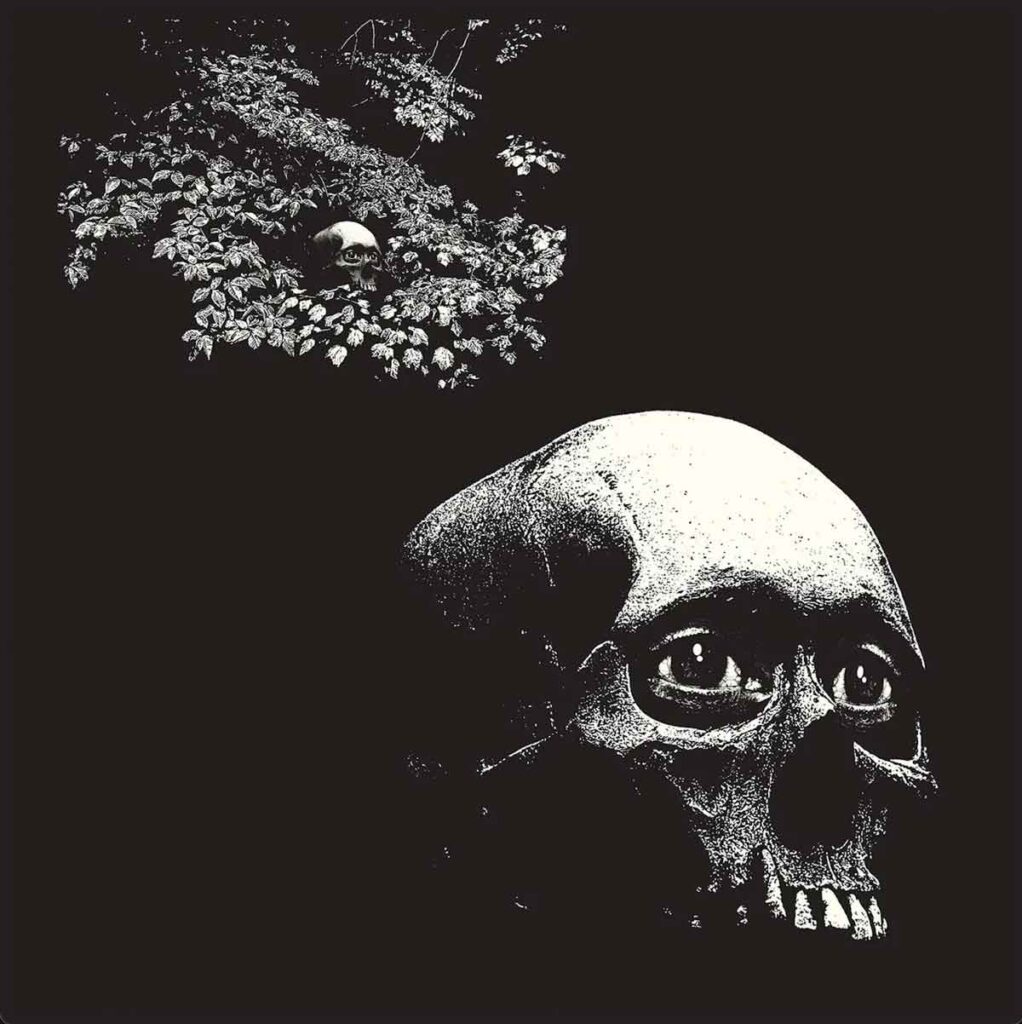 Currently calling themselves the Osees, Jon Dwyer's prog-rock post-punk artistic vehicle dispenses with all pleasantries and runs head-on into their harshest and grittiest effort to date. A Foul Form is pure punk, and the version on display here is low-fi, noisy, and purposefully lowbrow. Jazzy concepts found on the stellar Face Stabber and the oddly clever structures supporting Protean Threat seem a distant memory. This album is simple, direct, and very angry—perhaps somewhat tongue in cheek.
True to punk form, seven of the ten tracks clock in at under two minutes, and the entire runtime is a brusk 21:59. Dwyer's vocals consist of screaming, and the guitars and drums sound more beaten senseless than they sound played, resulting in a listening experience that is best experienced very quietly or at full volume, depending on one's feelings toward the genre.
A wild turn like this shouldn't surprise Osees fans, nor should the fact that despite all efforts to create an album that hovers on the edge of listenability, their intrinsic musicianship results in a few tracks that are quite enjoyable. "Funeral Solution," and the trio of "Fucking Kill Me," "Perm Act," and "Social Butt" contain more than just noise for noise's sake. Whether or not A Foul Form qualifies as a great album will depend on where the listener draws the line between art and music.
Rating: 3/5