Odesza — The Last Goodbye
By Willie Witten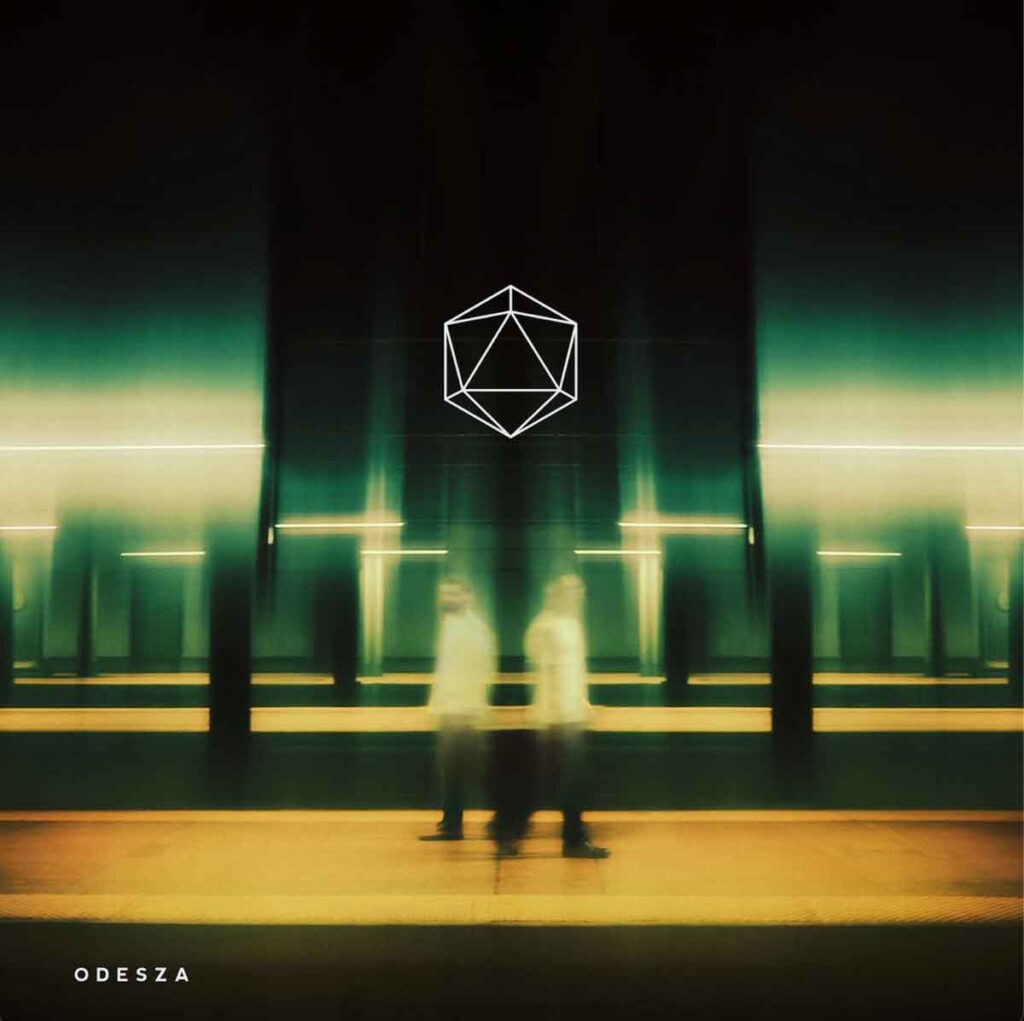 Electro-dance duo Odesza return from a five-year release hiatus with The Last Goodbye, a collection of rhythm-heavy electronica tracks in much of the same format as 2017's A Moment Apart. Again, opening with a spoken word intro, Messrs Mills and Knight construct a dozen inventive dance tunes, many of them either paired with outside talent, or mixed with vocal samples.
As usual, the couple do a superb job of pulling the most out of their guests while maintaining a coherent "Odesza" sound throughout the album. Stand out collaborations like "Wide Awake" and "Love Letter" feel right at home next to Odesza-only efforts "Behind The Sun" and "Healing Grid," and the title track "The Last Goodbye" is as good an example of sampling since Moby's "Why Does My Heart Feel So Bad." Constant variation of tempos, sounds, and melodies keep things interesting, and there isn't a bad song in the bunch.
Although just as infectiously kinetic, The Last Goodbye doesn't quite reach the level of A Moment Apart, and the long gap between LP's may leave some listeners wanting a bit more. But, that's a pretty high mark to match, and there's more than enough nuance here, not to mention a few extremely catchy tracks on what is a very good album.