Muse — Will of the People
By Willie Witten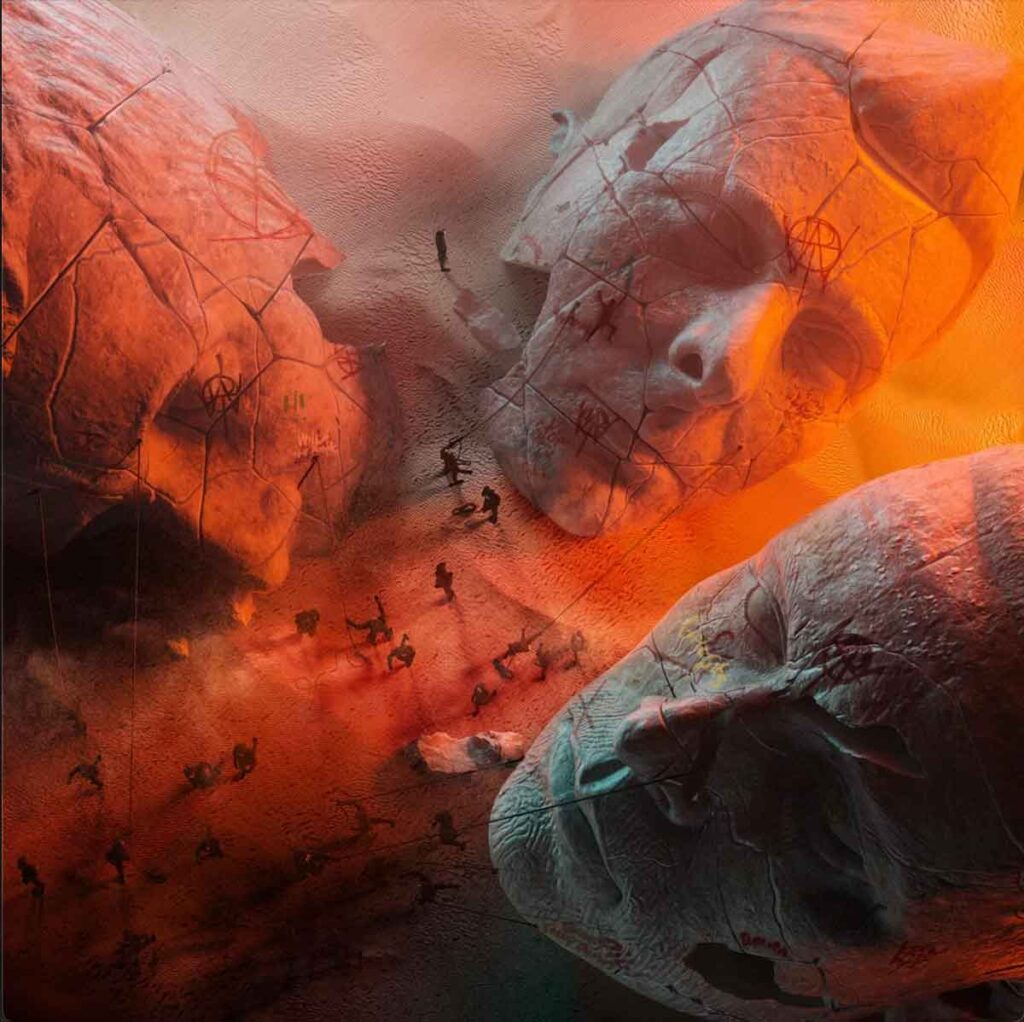 Stepping away from the futuristic synth-driven epic Simulation Theory, Muse cobbles together a pastiche of their earlier styles to deliver an album filled with melodies and riffs that will sound familiar to fans. Perhaps as a nod to their label's original request for a greatest hits compilation, Will of the People jumps between several Muse incarnations, held together by a common lyrical theme of societal malaise and revolt, immediately evident in the song titles.
The result is uneven at times. "Will of the People" and "Liberation" succeed as glam rock anthems very much in the vein of Queen, while "Compliance" and "Kill or Be Killed" are pop-rock gold. "Verona" soars as a pretty '80s redux and "Euphoria" encapsulates the best moods of earlier hits like "Knights of Cydonia." On the other hand, "Ghosts" heads straight into soft-rock melodrama, "You Make Me Feel Like It's Halloween" sounds more campy than crafty, and "We Are Fucking Fucked" could be a winner if not for its somewhat adolescent refrain.
Not taken too seriously, Will of the People contains enough good music to be a positive addition to the Muse catalog. In a taught 38 minute runtime, the band packs plenty of varied musical looks such that there should be at least a few tracks to a given listener's liking, but the scattershot approach makes for a disjointed listen grasping at a coherent theme.