Maggie Rogers — Surrender
By Willie Witten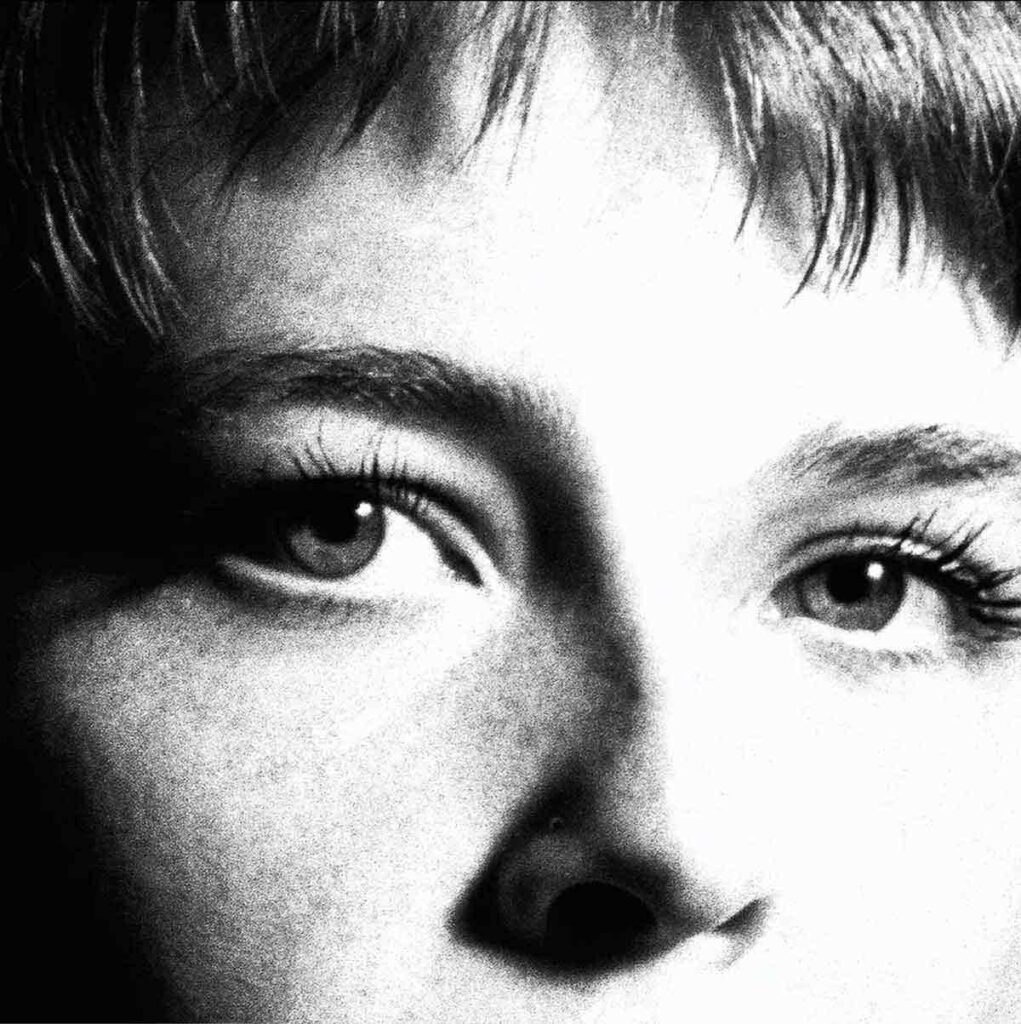 Holding on to her folksy roots while emerging as a bona fide pop star, Surrender finds Maggie Rogers still deciding which musical genre fits best. The pop-centric first half focuses on Rogers's songwriting, vocals, and overall personality, all laid over a sonic bed of synthetic rhythms and beats. The lyrics, while thoughtful, tend to get lost in the heavy production, which carries the same '80s vibe throughout. Imaginative changes and double tracked vocals help distinguish "That's Where I Am" and "Anywhere With You" from the rest of the first side, whereas cuts like "Want Want," "Be Cool," and "Shatter" sound a bit too alike and feel a bit forced.
Beginning with "Begging For Rain," the album takes an acoustic turn, leading to a more organic sound. The casual and confessional "I've Got A Friend" and "A Different Kind Of World" revisit Rogers's folk leanings, but the true highlights of the set successfully fuse the two approaches. At first acoustic, but with a huge chorus that rises to an epic feel, "Honey" is high-quality pop gold, and "Symphony" blends a unique electronic arpeggio with the album's strongest vocals.
Rogers has an undeniable ability to effortlessly sing and compose at the highest levels and shows a willingness to take some risks—not all of which pan out. Surrender shines at times, but as a whole is a mixed bag.