Kasabian — The Alchemist's Euphoria
By Willie Witten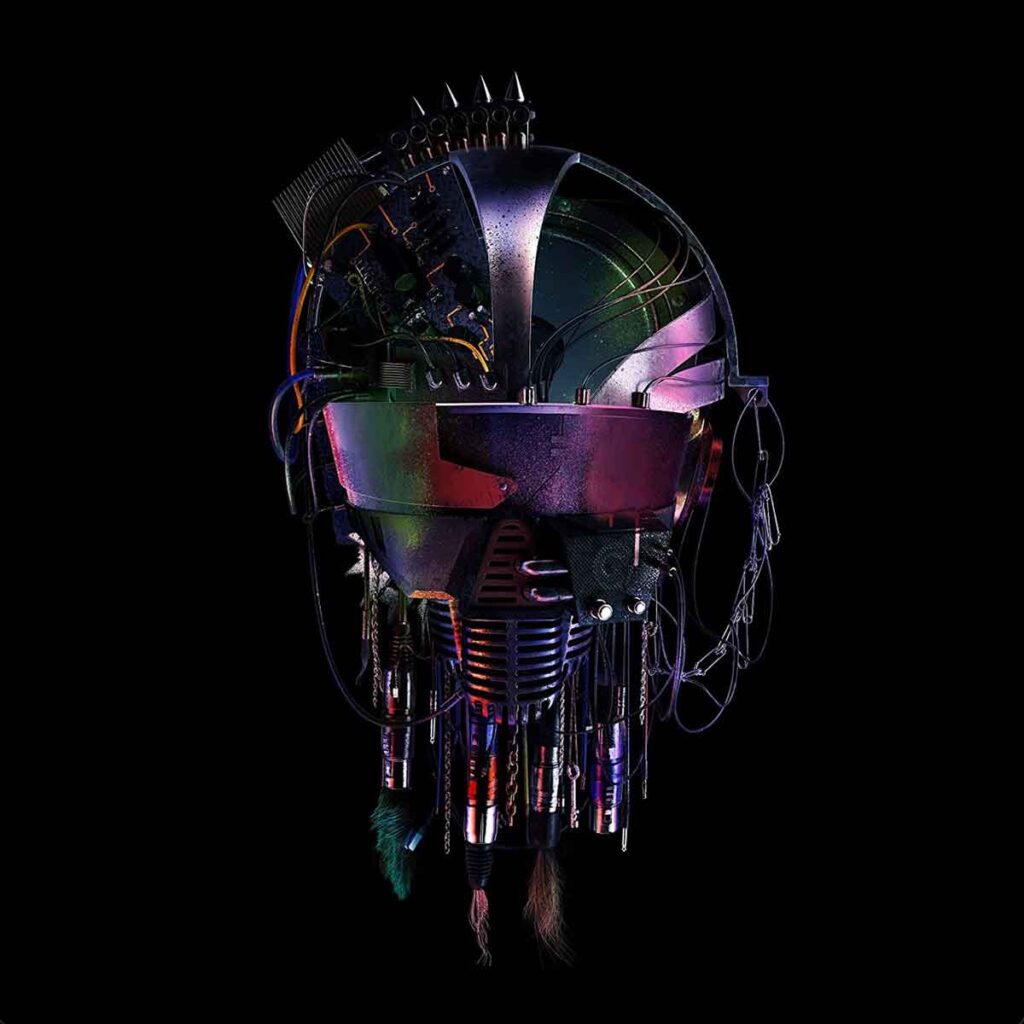 A band in transition, Kasabian returns with their first album since 2017, and more importantly, their first since the departure of Tom Meighan as lead singer. Without Meighan's vocal punch and aggressive brit-boy attitude, Serge Pizzorno slots in at vocals, and steers the band in an ambitious artsy new direction. Not content with vintage Kasabian grooves and crushing choruses, on The Alchemist's Euphoria Pizzorno aims for something closer to a through-composed concept piece and comes up a bit short.
A scattershot collection works if understood as such. Problems arise when chasing a coherent narrative fails to provide the requisite fluidity; when you start and end the album with the high-minded sounds of crashing waves, the intermediary tracks shouldn't feel this jarring. Inserting brief interludes ("æ space" and "æ sea") as signposts doesn't solve this discontinuity.
The Alchemist's Euphoria does have some excellent moments. "Scripture," "Rocket Fuel," and "Alygatyr" course with Kasabian furor, with rap and electronica replacing the power-pop of For Crying Out Loud. "T.U.E. (the ultraview effect)" and "Stargazr" mostly work as a pair within the album's "space" section, even if the former's nods to The Beatles and Pink Floyd come off a bit heavy handed, and "Letting Go" is pleasant by itself, but feels forced as the closing number. Euphoric as a long awaited change may be, Kasabian's effort to move from rave-rock to art-rock so far seems to be as elusive as alchemy itself.