Judah & the Lion — Revival
By Willie Witten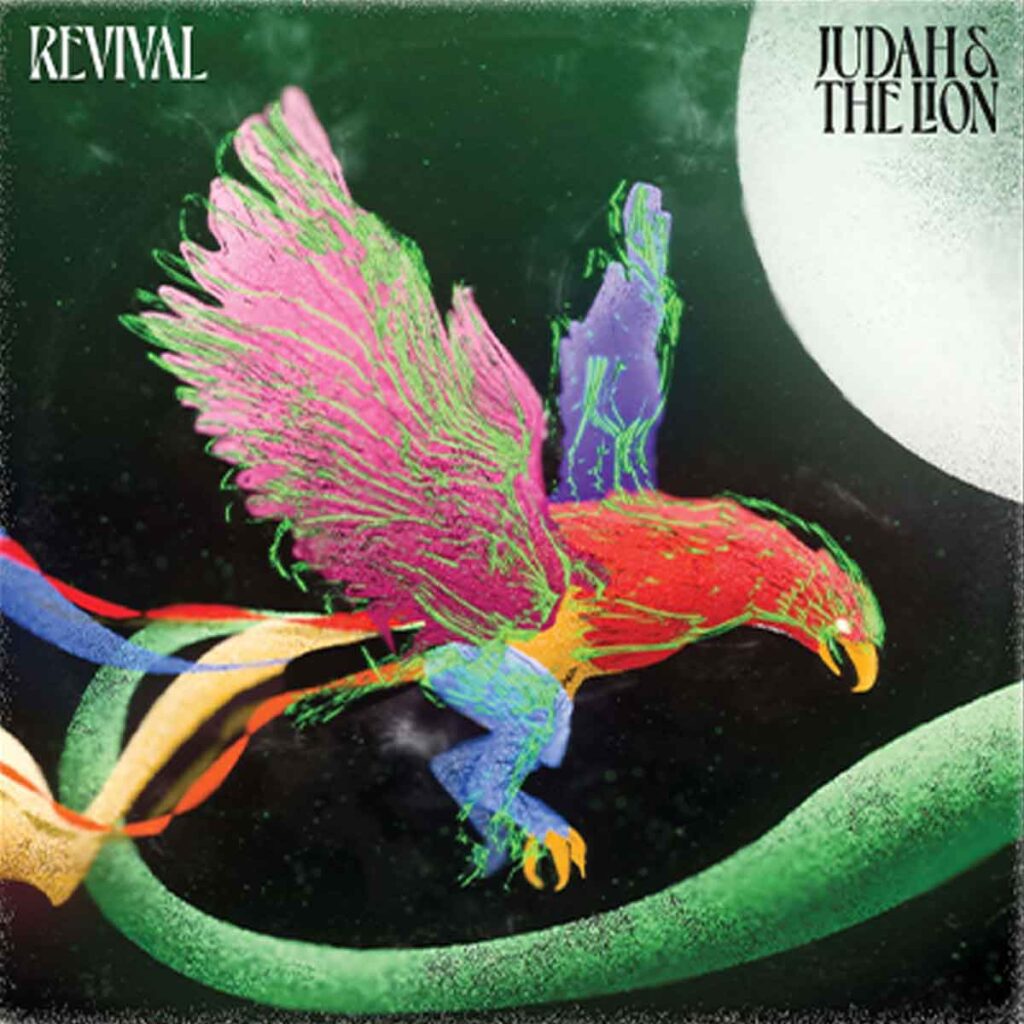 Aptly titled Revival, Judah & the Lion's latest album rehydrates and refines their previous work, as the folk-turned-pop duo hews closely to their proven formula of anthemic crowd pleasers and big hooks. Having mastered this formula, the band leans on electronic sounds and a barrage of volume, as they did in their previous release, Pep Talks.
The songs on Revival are stronger, and the noise levels and arena-feel of the tracks aren't quite as overbearing, but these are still works that are meant to be simple, catchy, and easy to sing along to. The few times the band leaves their comfort zone, they tend to fall on their face. "Blue Eyes" hardly warrants its full six minute runtime, and the cover of a song as iconic as Fleetwood Mac's "Landslide" is simply a bad decision. The earnest, but often saccharinely sentimental verse sometimes works and sometimes doesn't. On "Blue Eyes," Judah Akers sings, "I get emotional in Chick-fil-A lines"—a taught synopsis of much of the writing.
Revival isn't a bad album, in fact some of the huge choruses are very rewarding, and when the band drifts back into their folksy roots on songs like "make me a kid again" and "Revival," they show a glimpse of what could be, but isn't. In the end, Revival is a solid, but somewhat disappointing album that sees little growth from Judah & the Lion over the past three years.