Jack White — Entering Heaven Alive
By Willie Witten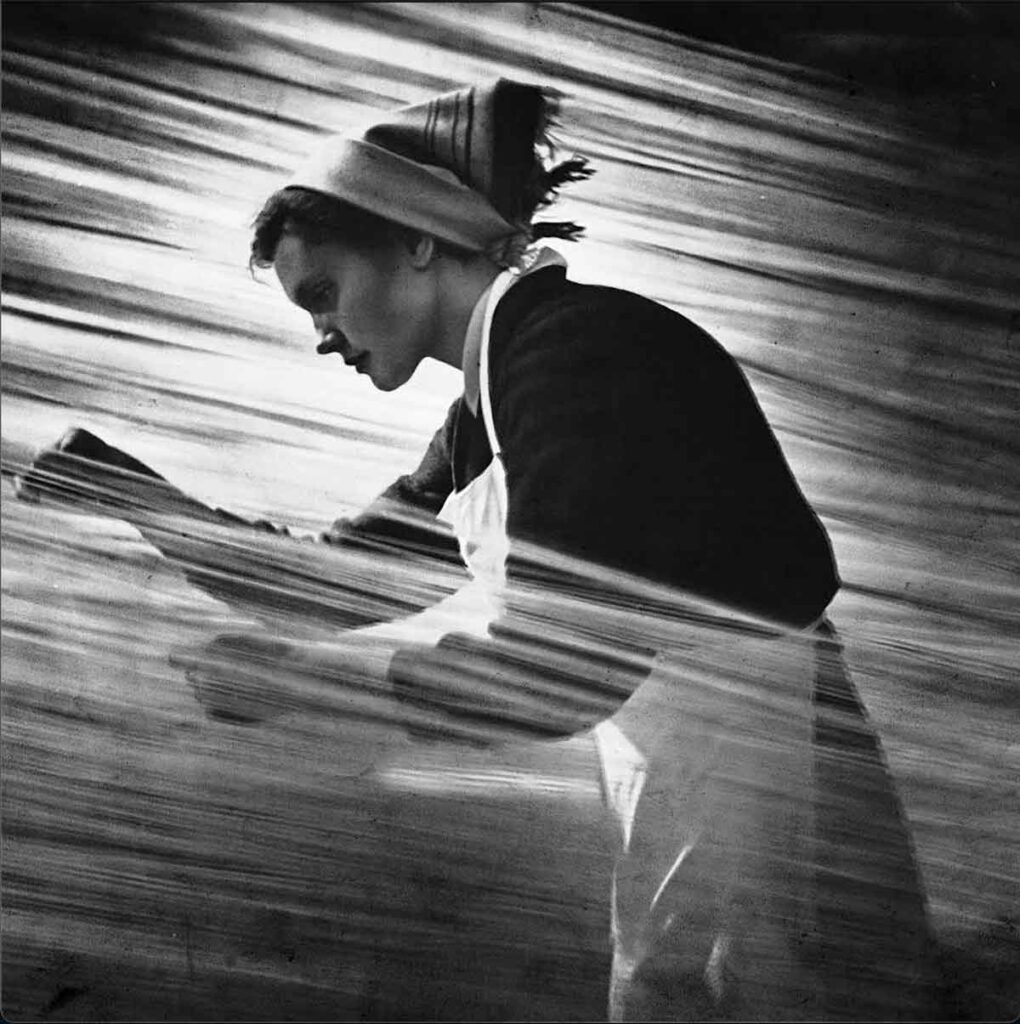 Taking a brief respite from his continuing prog-rock fascination, Jack White steps back into more mundane songwriting on the curiously named Entering Heaven Alive. Unlike April's Fear of The Dawn, this offering has very few traces of the heavy, other-worldly, weirdness that White's solo work has become known for. "I've Got You Surrounded" and "If I Die Tomorrow" aside, the tracks lean towards acoustic numbers that would be expected considering the pastoral cover art accompanying the album.
The set is far from boring. Each song contains a few twists and surprises with seldomly used instruments like eerie Farfisa organ chords on "All Along The Way," or the jaunty xylophone cadences that lead in "Queen of the Bees." Less superficial and far more interesting is the unusual chord change that dominates the rootsy "A Tip from You to Me," and the double-edged instrumental section of "If I Die Tomorrow"—perhaps the highwater mark of the album. Throw in the vaudeville, saloon dirge of "Taking Me Back (Gently)" and the beautifully arranged "A Tree on Fire from Within," and the sum of the parts adds up to a set that is far stranger than Fear of The Dawn for all it's impressive craziness.
Both albums make decent cases for being Jack White's best solo album, but through less avant-garde distraction and more accessible melodies, instrumentation, and singing, it is Entering Heaven Alive that will endure. It also qualifies as one of 2022's best.