Hot Chip — Freakout/Release
By Willie Witten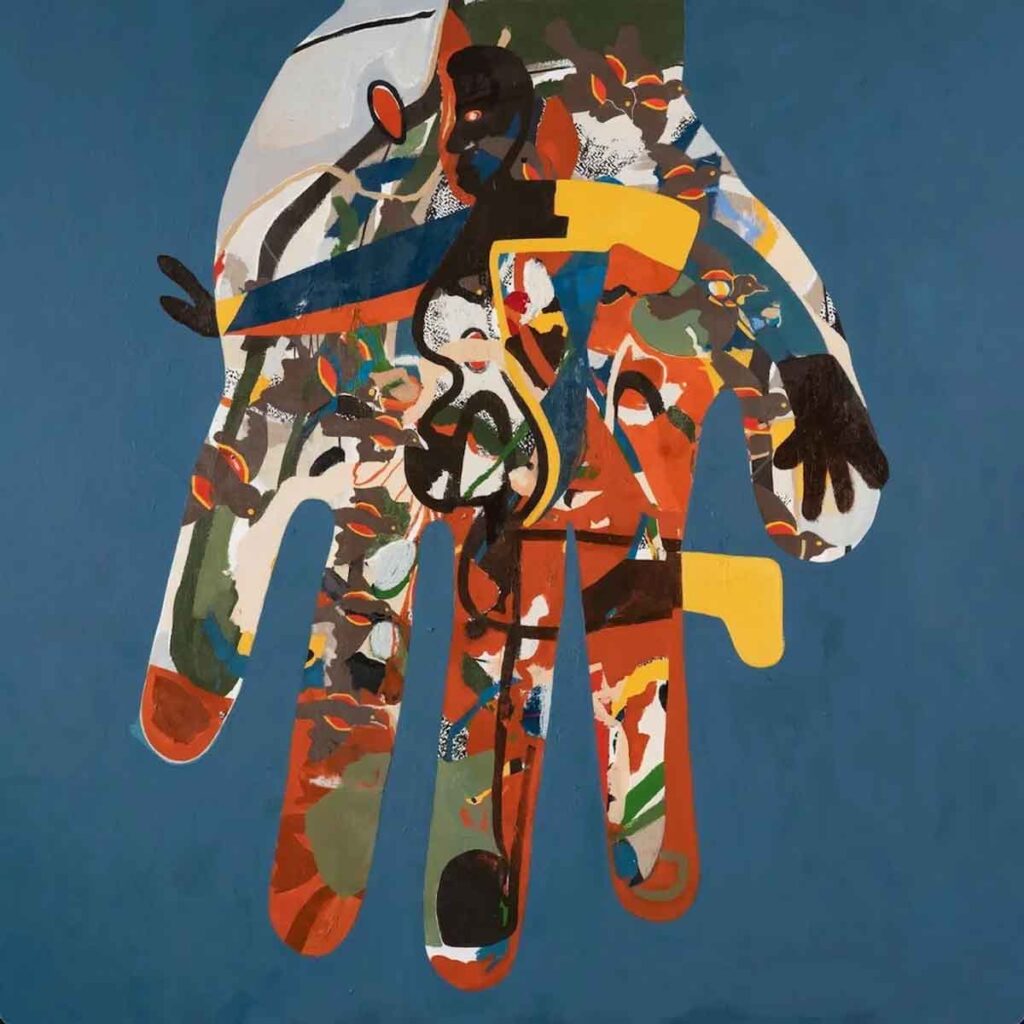 As the title suggests, post-pandemic LP Freakout/Release sees electro-pop icons Hot Chip delving into subject matter deeper than their standard groove-laden electro offerings with the results often missing the mark. Fans of the band will sift through the mix and deal with the lackluster tracks, finding bits and pieces to salvage, but new listeners might not be as forgiving.
A textbook example of sampling done right, "Down" begins on a high note, and the Daft Punk-esque "Freakout/Release" also excels. Heavy and pulsing, the thickness of sound and dance-centric tone strike a good balance with the lyrical content. '80s throwbacks "Eleanor" and "Not Alone" have their moments, but the instrumentation veers a bit fragile, chirpy, and even toy-like. "Hard To Be Funky" isn't funky at all, and "Time" and "The Evil That Men Do" are neither enjoyable listens, nor resonant messages.
On the other hand, "Miss The Bliss" and "Guilty" do a fine job of not taking themselves too seriously, instead propelling infectious rhythms and catchy melodies that Hot Chip is known for. Half of the songs achieve this balance and come off as winners, while the other half sort of drag. Freakout/Release is an ambitious and uneven effort by the band who admirably step out of their comfort zone, but struggle to find consistency.