Enumclaw — Save The Baby
By Willie Witten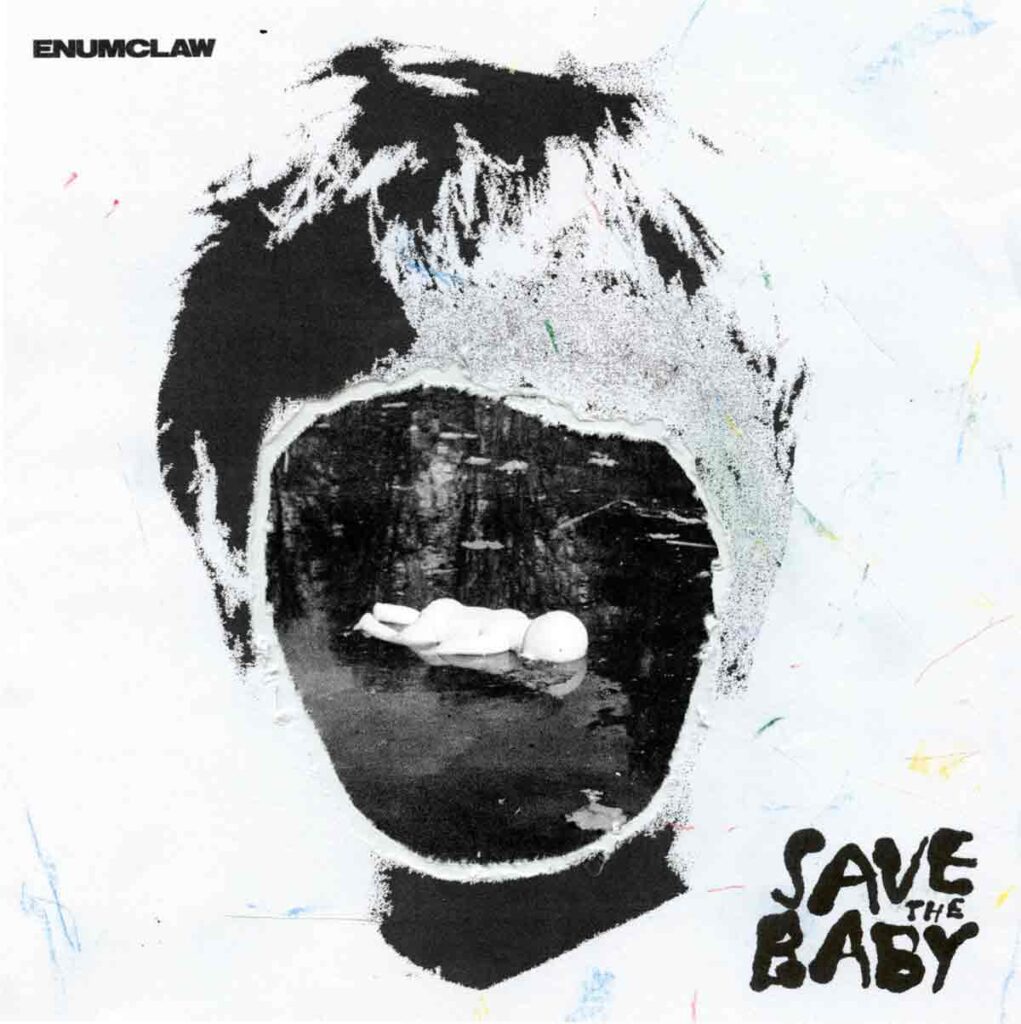 Borrowing much of their sound from their native Pacific Northwest, Enumclaw plies their grungy shoegaze sound on their full length debut, Save The Baby. Like their previous EP, the quartet sticks to straightforward '90s rock, filled with moody vocals over a sonic haze of familiar electric guitar sounds. The simple verses and arrangements never threaten to reinvent the wheel, but instead coast along on basic melodies and nostalgic reflections on young adulthood.
Enumclaw rarely leaves their comfort zone resulting in a set that has few weak points, but also few highlights. "Cowboy Bebop" and "Jimmy Neutron" highlight the band's peppier look with slightly faster tempos and a couple great guitar interludes. Acoustic numbers "Somewhere" and "Apartment" also find success as much through providing a change of pace as the songs themselves. The pacing and production of the front side can become a little monotonous and some of this is a result of Aramis Johnson's melodic tendencies and inflections. Having a very distinct voice can be a double-edged sword. When used effectively it is a strength, but overuse of affectations and melisma overwhelms a couple tracks.
Save The Baby contains a couple of standout tracks, and there are moments of greatness that demonstrate why many are excited about this young band. The LP album is a definite step forward from previous work, but making waves will require taking a few more risks, a bit more energy, and a couple of bona-fide, melody-driven hits.