Death Cab For Cutie — Asphalt Meadows
By Willie Witten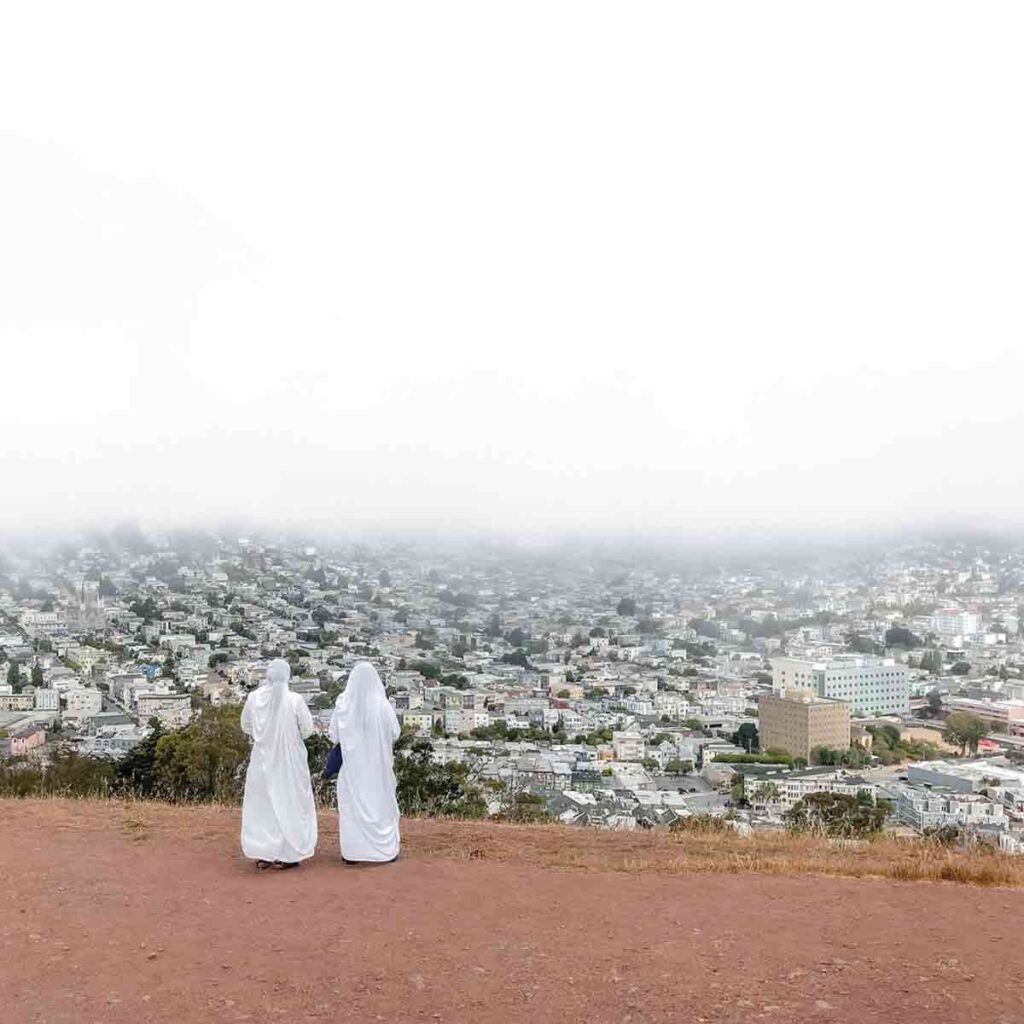 With Asphalt Meadows, Death Cab For Cutie slaps together sounds and ideas from a few different eras in an attempt to weave Ben Gibbards's emotive prose into a different pattern. Heavy doses of '80s musical references, synthesizers, and even a couple nods to grunge guitar push the band away from their comfort zone—perhaps in error.
The unique timbre and melodic inflections of Gibbards's voice almost necessitates that the band try some new approaches, but without the memorable hooks or the usual heft of Death Cab's lyrics, most of the tracks come up a bit short. The instrumentation is good, as is the writing, this time around focusing on roads, planes, travel, and reminiscence. Unfortunately, in search of a fresh sound the band leaves out aspects of their music that resonated most with audiences. Artsy numbers like the brief "Roman Candles" and a spoken-word "Foxglove Through The Clearcut" are no substitute for angsty statements or heartfelt tearjerkers.
"Foxglove" aside, none of the songs are bad. However, with the exceptions of "I Don't Know How To Survive" and "I Miss Strangers" none of the songs are great either. What's left is a highly competent album that is more interesting than enjoyable, more performative than communicative. Asphalt Meadows contains a few bright spots, but is far from the band's best output.