Caamp — Lavender Days
By Willie Witten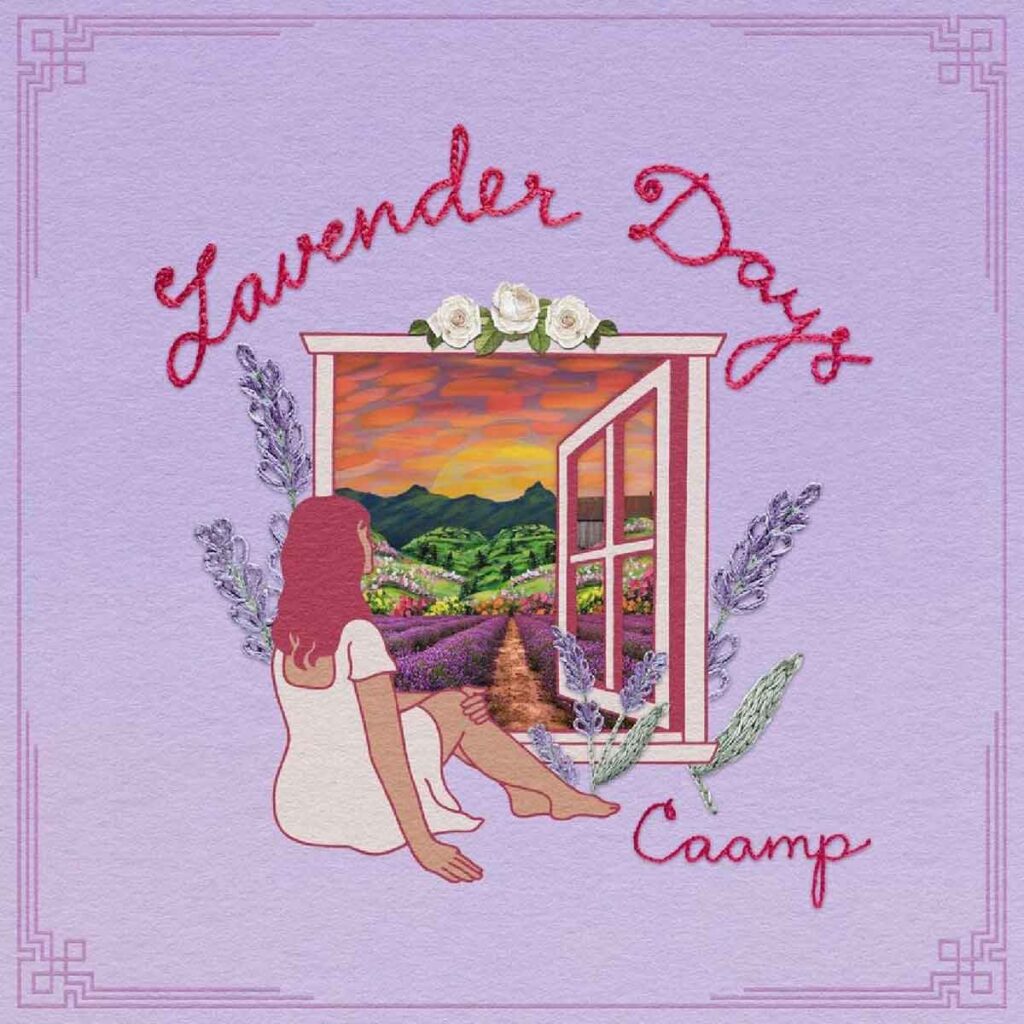 Following the critical success of 2019's By and By, Caamp returns with their latest folksy effort Lavender Days, another nice, if predictable, addition to modern folk. Sticking to their proven formula of writing and producing lo-fi organic tunes, the succinct twelve track set leans pastoral, evoking images of wildlife, love, and simpler times. With some recognition and increased radio exposure, the band dabbles in increased production and flirts with the growing genre of arena-folk, popularized by the likes of The Lumineers and Mumford and Sons. But after the first two cuts, Caamp retreats to their safe-haven of quiet, mostly-acoustic compositions.
"Come With Me Now" and "Believe" are fine songs, although the accompanying attitude fails to fit the band as snugly as the introspective and yearning paeans " Light" and "Sure Of." Taylor Meier and his authentic, lived-in voice handle both tasks (his supple-yet-strong voice once again buoys much of the music), and the supporting cast plays wonderfully, but Lavender Days lacks a big memorable hit to distinguish the band from their contemporaries.
In fairness, traditional folk doesn't usually provide fertile grounds for anthemic chart toppers, and there are a few songs that purists and fans of the band will love—even if they fail to convert audiences outside the genre. Lavender Days excels in places, but sounds very much like the output of a band that can't decide whether they want to break through to widespread commercial success, or are content to be a hidden folk gem.