BTS — Proof
By Willie Witten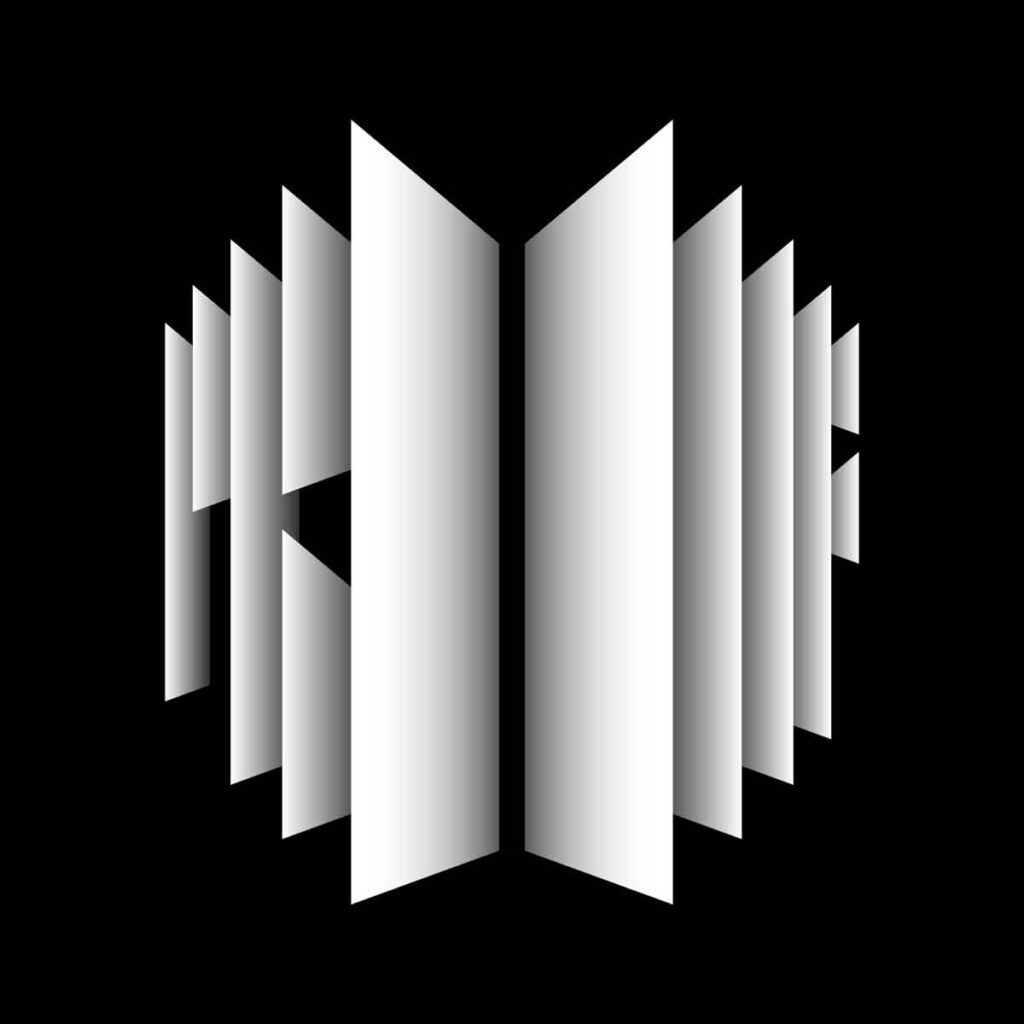 More a retrospective than a greatest hits collection, Proof corrals singles, hits, outtakes, and even a few new tracks, whittling down nearly ten years of BTS's larger-than-life ascent to global stardom. Eschewing the much of the heavy-handed gloss applied to their more recent releases, the set focuses on the breadth of the band's raw talent, proving that they are more than their K-pop packaging.
The first half of the package revisits enough BTS hits to sate ARMY diehards while introducing newcomers to the band with beats and grooves that may already be familiar to them through the septet's expansive pop reach. Neophytes need not be K-pop connoisseurs to recognize some of the sounds and hooks that have become ubiquitous in rap, dance, and pop circles, and even the most erudite BTS historians will appreciate the rarer cuts that the back half of the collection has to offer.
Those looking for a musical revelation won't find it here, but Proof solidifies BTS as a bona fide group of musicians, not to be lumped in with standard-fare boy bands. Without lyrical cues, English-speaking listeners will have their attention focused on the music's shapes and phrases, and even the biggest cynic will have to admit that their material is as inventive and as solid as any other outfit in the modern music triumvirate of pop, rap, and dance.