Broken Bells — Into The Blue
By Willie Witten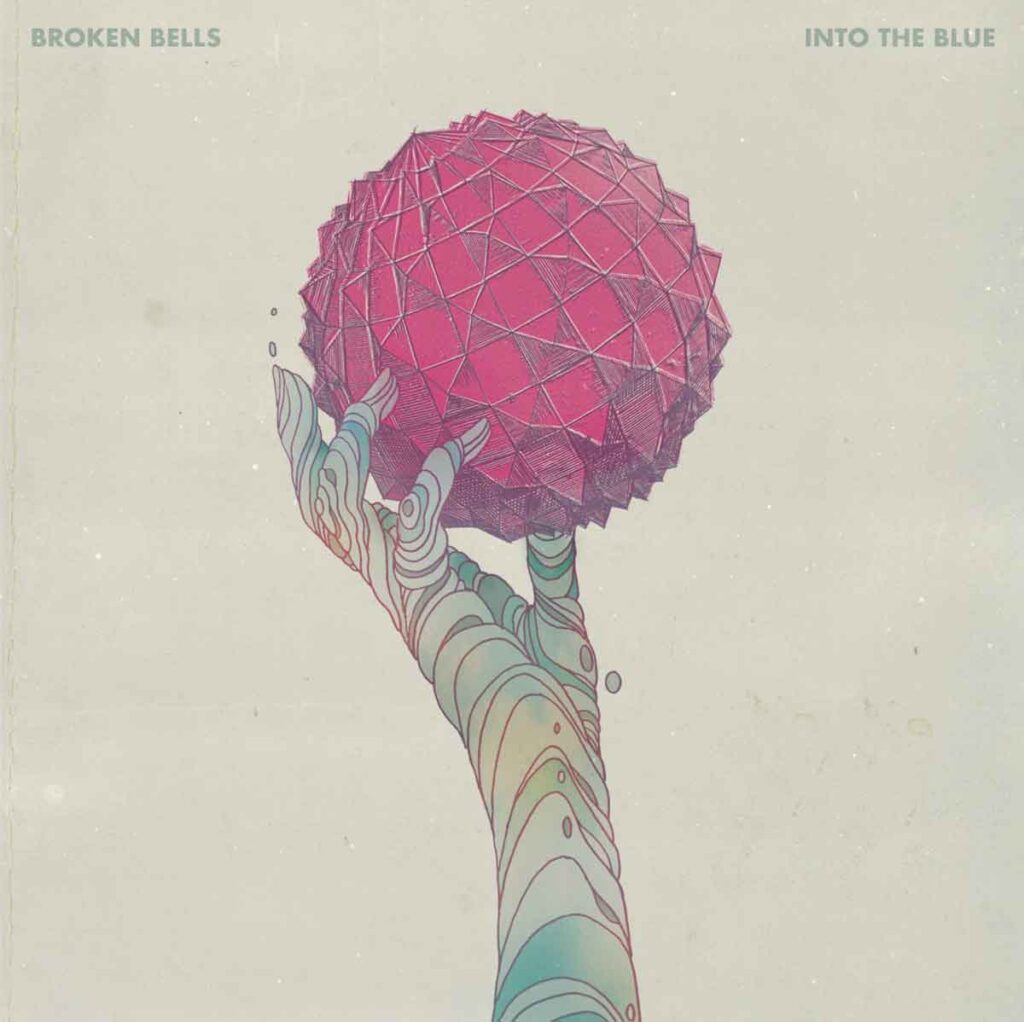 Re-teaming for the third time, Brian Burton (Danger Mouse) and James Mercer revisit their electro-indie rock project, Broken Bells. On Into The Blue, the duo stick to their strengths, writing and composing melodic, atmospheric songs involving a wide array of rhythms, guitar, and synthesized sounds. Less dependent on groovy basslines and memorable beats than their previous efforts, this album experiments with a few new types of songs, making for a more interesting listen while maintaining a distinct Broken Bells feel.
Lyrically and musically, Into The Blue references many of the ephemeral, outer space fantasy imagery found in past albums, and the songs fit well with each other despite being rather varied from track to track. "We're Not In Orbit Yet…" finds its tone of lonely desperation through a simple motif and a cycling progression. The softer rock of "Love On The Run" is a new look for the duo, featuring some excellent guitar, and the hypnotic drone of "Saturdays" sounds entirely different from the band's normal output. All three tracks are great stand-alone numbers, but they also fit within the album's story-like arc.
With casually enjoyable songs that experiment enough to vary the setlist without alienating audiences with excessively odd compositions, Broken Bells add to their string of solid LPs. The downside of this approach is that it will likely never produce a legendary album, but Into The Blue reveals new treats with each spin and contains a couple of great tracks.