Bonny Light Horseman — Rolling Golden Holy
By Willie Witten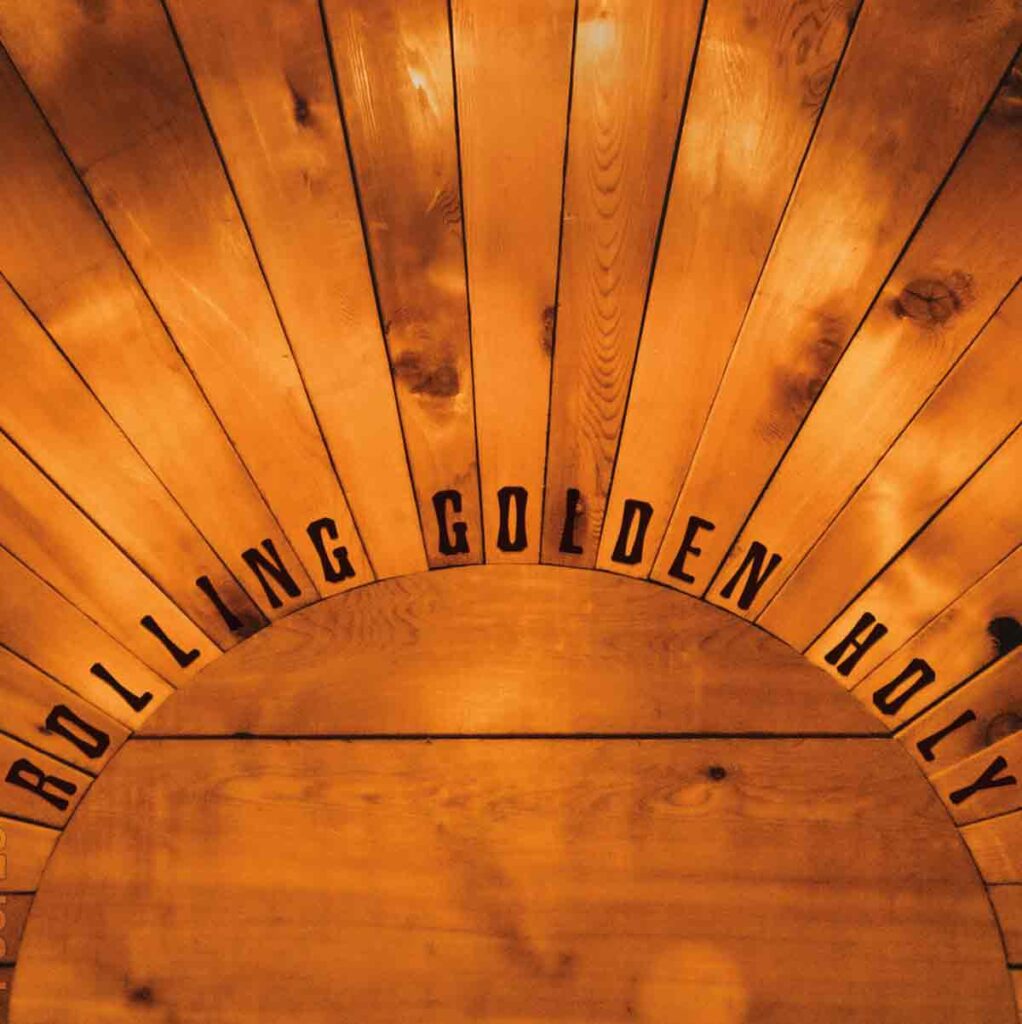 Folk trio Bonny Light Horseman return from the studio with a follow-up to 2020's Grammy nominated debut of the same name. Not as revelatory or pastoral as their first effort, Rolling Golden Holy blends a few more pop leanings into a collection of understated melodies and harmonies whose sparse accompaniment focuses on songwriting as opposed to a heavy reliance on production.
Beginning with "Exile," the band shows a willingness to expand their instrumental palette with bits of electric guitar and piano mostly absent on previous work. These more modern sounding excursions vary the feel of the tracks without detracting from the core aspects: excellent writing, taut-but-expressive singing, and genuine emotion. The contrast between the original composition "Fair Annie," which sounds like a traditional folk song from another century, and the uptempo, rock-imbued "Cold Rain and Snow" show growth and experimentation that keep the album from simply aping its predecessor.
The unique strength of Bonny Light Horseman is the vocal interplay between Anais Mitchell and Eric D. Johnson. Whether harmonizing or trading leads, both their individual contributions and their shared dynamic create a sound that is immediately recognizable. That hasn't changed, and it never should. All three members have a penchant for jumping from band to band and project to project, so there is no guarantee that Rolling Golden Holy will have a successor, but hopefully BLH finds some time to continue this endeavor as an excellent mix of folk past and present.