Black Midi — Hellfire
By Willie Witten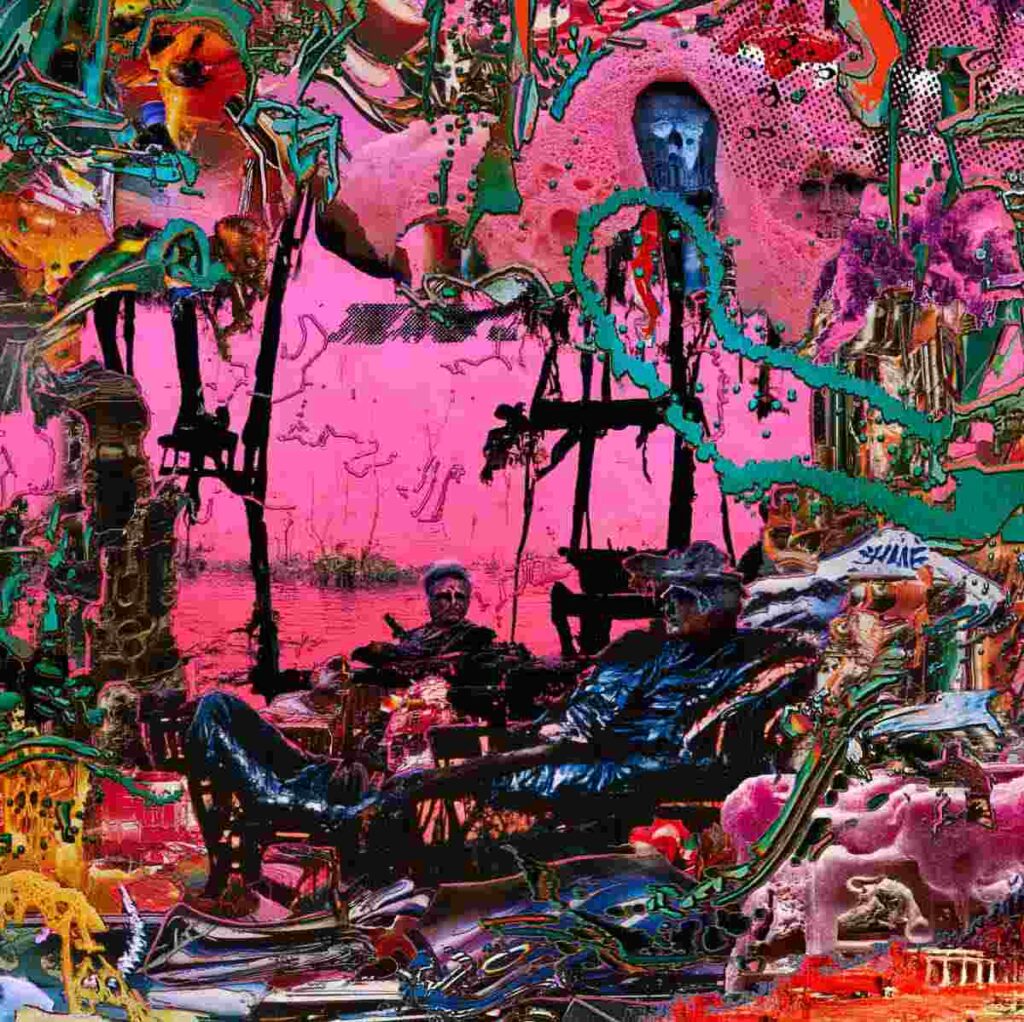 Somewhere under a barrage of highly musical noise—both consonant and dissonant—lies the story of Black Midi, an uber talented quartet of young artists, raised on prog rock and eager to put their virtuosity on display. Hellfire, on the other hand, is the third album by the aforementioned group, and tells a tale of modern disaffection filled with unexpected structures, cutting lyrics, and a distracting amount of cynicism.
The lyrics often display a disdain for society and its inhabitants, and in its own way, the music echoes its tone and sarcasm. Even the couple of songs ("Still" and "The Defense") that slow down the barrage come off as disingenuous. For much of the album, the singing barely rises above the level of talking or shouting and although the instrumentation is exquisite, it can be difficult to follow to the point of being tiresome.
Black Midi appears to enjoy the composition of complex ideas, more than writing music that is mellifluous and aurally pleasing. That being said, Hellfire stands on its own as a music work, and shows an incredible amount of promise even when it digresses into showboating and grandstanding. It is the most accessible of the band's three LP's, and when listened to closely, there are definite discernible movements and themes that belie the age of their creators. Not for the faint of ears, it's nevertheless impressive and perhaps a harbinger of greater things to come.