Beth Orton — Weather Alive
By Willie Witten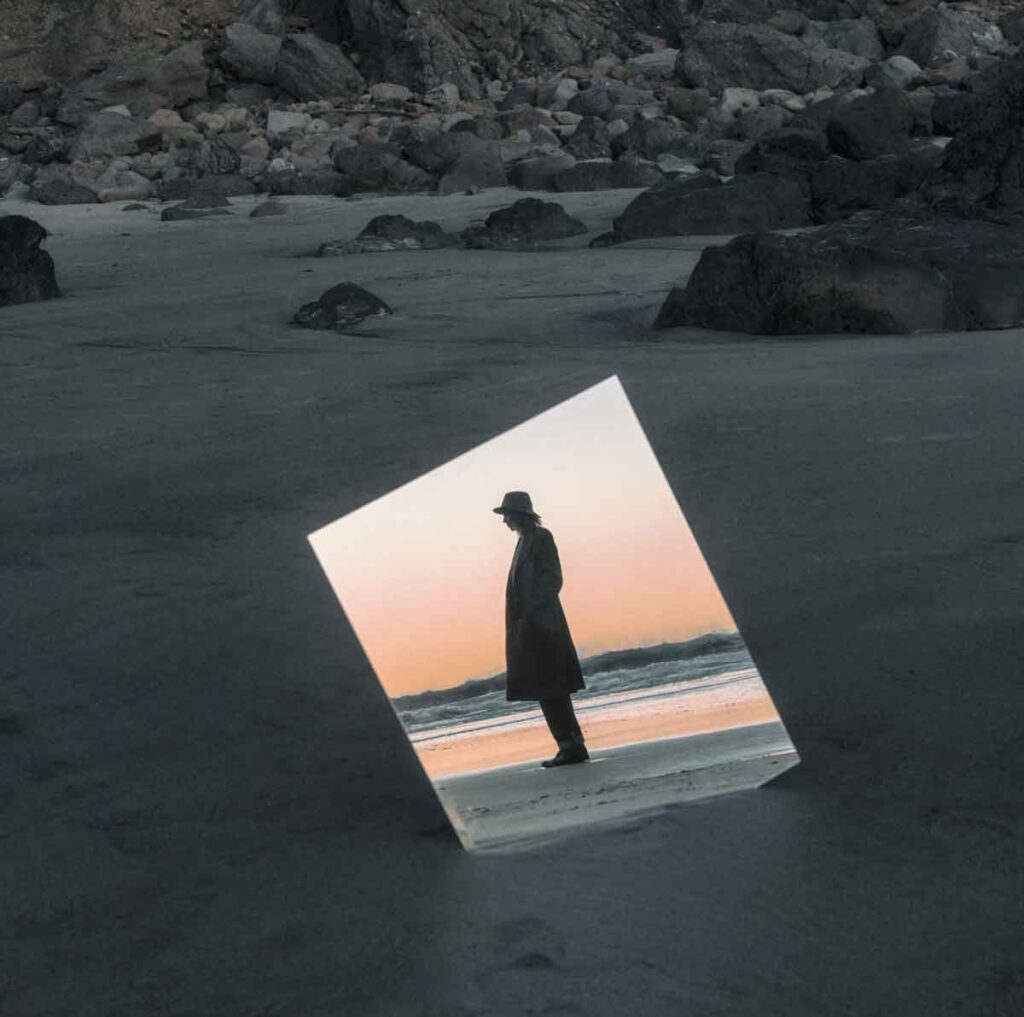 A departure from 2016's Kidsticks, Beth Orton shifts away from the folk-electronica under which she's often categorized and heads directly into singer-songwriter territory on Weather Alive. Somber and sparse, the songs are more moody than they are melodic or adventurous. Dominated by a worn-in acoustic piano and Orton's lived-in, scratchy and authentic voice, the album sounds organic and warm, but at times becomes a little monochromatic.
Certainly the most coherent set of her career, Orton finds her desired sound immediately and sticks with it. This approach keeps the focus on her songwriting and voice, but it comes at the cost of melodic variation and dynamic composition. The various flutes, drums, bass, and touches of synthesizer create a nice collage of sound, but don't always fit as part of a larger whole. The jazzy burn of "Haunted Satellite" finds a way to integrate all the different parts, and "Forever Young" contains great layered vocals, but on other tracks some of the instruments feel superfluous. Outside of "Fractals" the tempos are all rather slow—which is fine—but none of the melodies are memorable, and the songs start to fade into one another.
Weather Alive won't disappoint attentive fans familiar with Orton's previous music, as this album stands apart from the rest of her work and displays yet another facet of her talents. However, apart from the excellent singing and wonderfully haunting writing, the music is a step down from some of her previous efforts.