Ben Harper — Bloodline Maintenance
By Willie Witten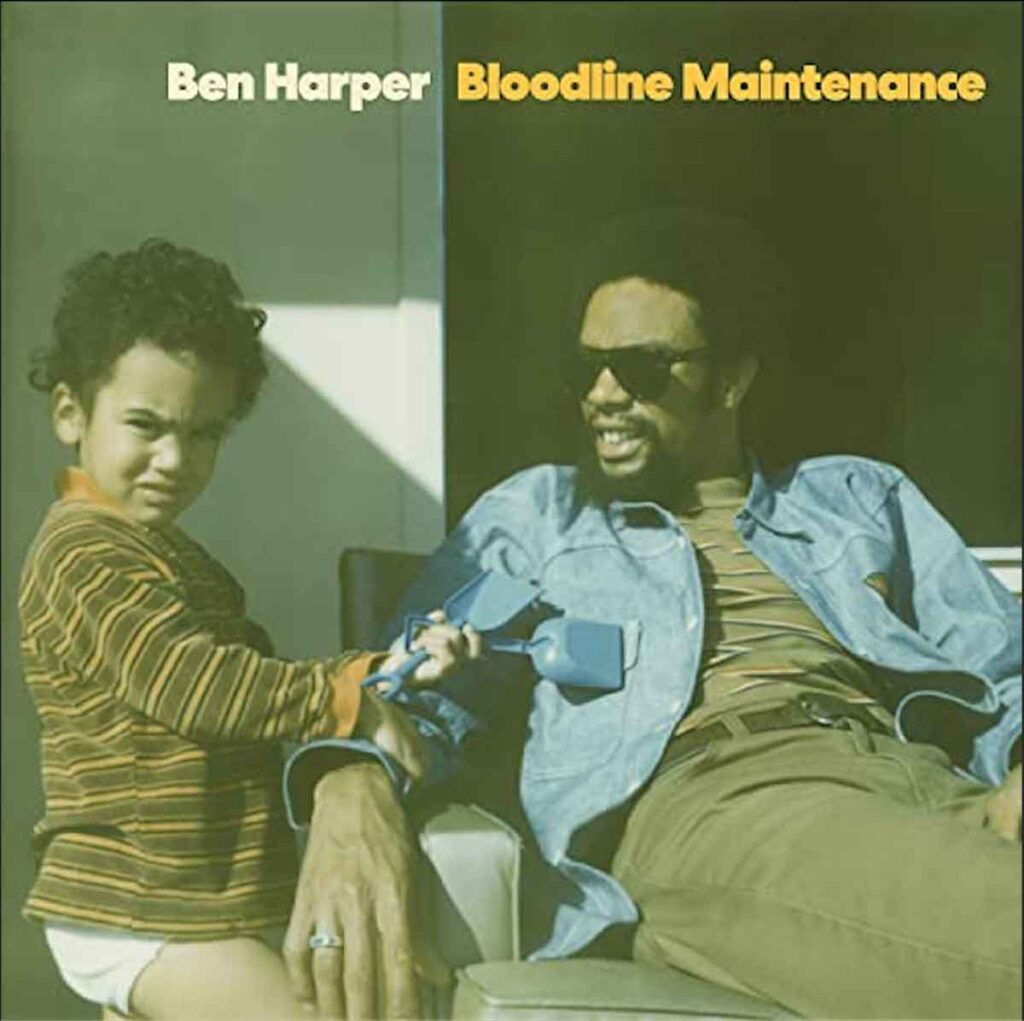 After an instrumental album and a series of duets, Ben Harper returns with a more familiar sound on Bloodline Maintenance. Split between social commentary of the past and present, and mixed with reflections of familial love and tradition, the brief set finds Harper drawing inspiration from nearly every genre of black music while covering most of the instrumentation himself. From the a capella gospel intro through the bluesy soul reminiscent of Mayfield and Gaye, hints of jazz, rap, and African percussion meld seamlessly, providing a colorful variety of sounds.
While songs like "We Need To Talk" and "Where Did We Go Wrong" tackle racism and American dysfunction head-on, recalling the more strident tones of earlier Harper work, other tracks can be a little more nuanced and even difficult to decipher. "Smile At The Mention" oscillates so dramatically as to be a bit jarring or confusing—perhaps a subtle reference to Harper's conflicted feelings towards his country.
Whether it's the insightful lyrics, rich heartfelt compositions, or the staggering range of sounds that Harper can conjure from his guitar, there are numerous vantage points from which to appreciate Bloodline Maintenance. Although not representative of his finest work—perhaps due to his mellowed approach—it's a nice return to form and a reminder as to why Harper remains one of the most conscientious voices in modern music.