American Aquarium — Chicamacomico
By Willie Witten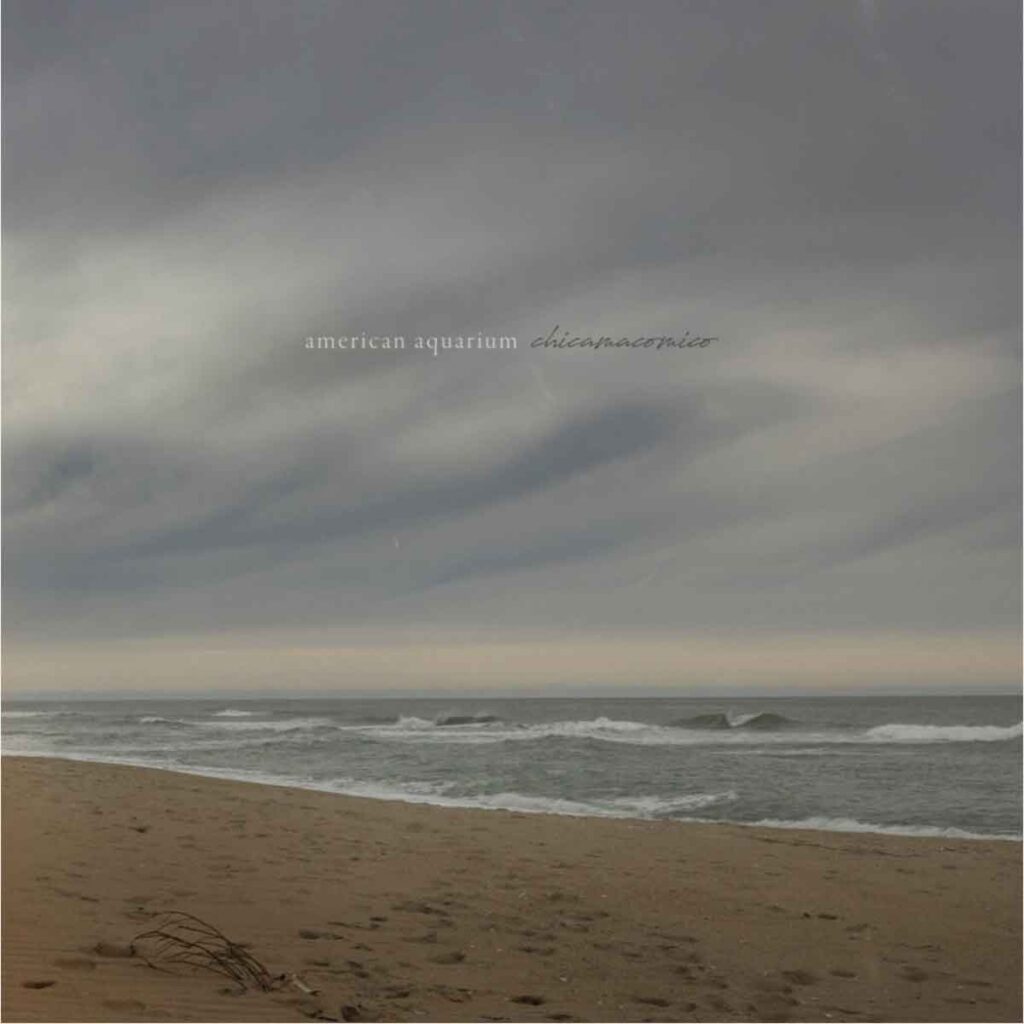 Chicamacomico finds BJ Barham and American Aquarium returning to form after a raucous, if not enjoyable, foray into the radio-friendly, country covers of Slappers, Bangers & Certified Twangers. On their most recent outing, the band manages to bring along just enough of that commercial sensibility in producing their most accessible album to date while maintaining their angsty alt-country identity.
Barham focuses on songwriting. His well-aged and weary voice compliments themes of loss, life, and remembrance with just enough hope to carry the listener through the brief 30 minute set. With vocals and verse carrying the load, the band interjects only when needed. Booming electric sounds of past efforts become pensive acoustic accompaniments and harmonies, as the sounds are filled in subtly. Wistful more than dreary, the sad "Chicamacomico" and "Just Close Enough" reference desolate Springsteen tunes, providing several of the tracks with a timeless quality. The best cuts sound as if you've heard them before even if they are originals.
In a way, the album serves as a vehicle for Barham to process his time of grief, as he notes on the final track that "all I needed was a song." As emotive and powerful as their seminal Burn. Flicker. Die., Chicamacomico rivals any of the band's previous work and solidifies Barham as one of today's best modern bards, much in the vein of the singer songwriters he reveres.